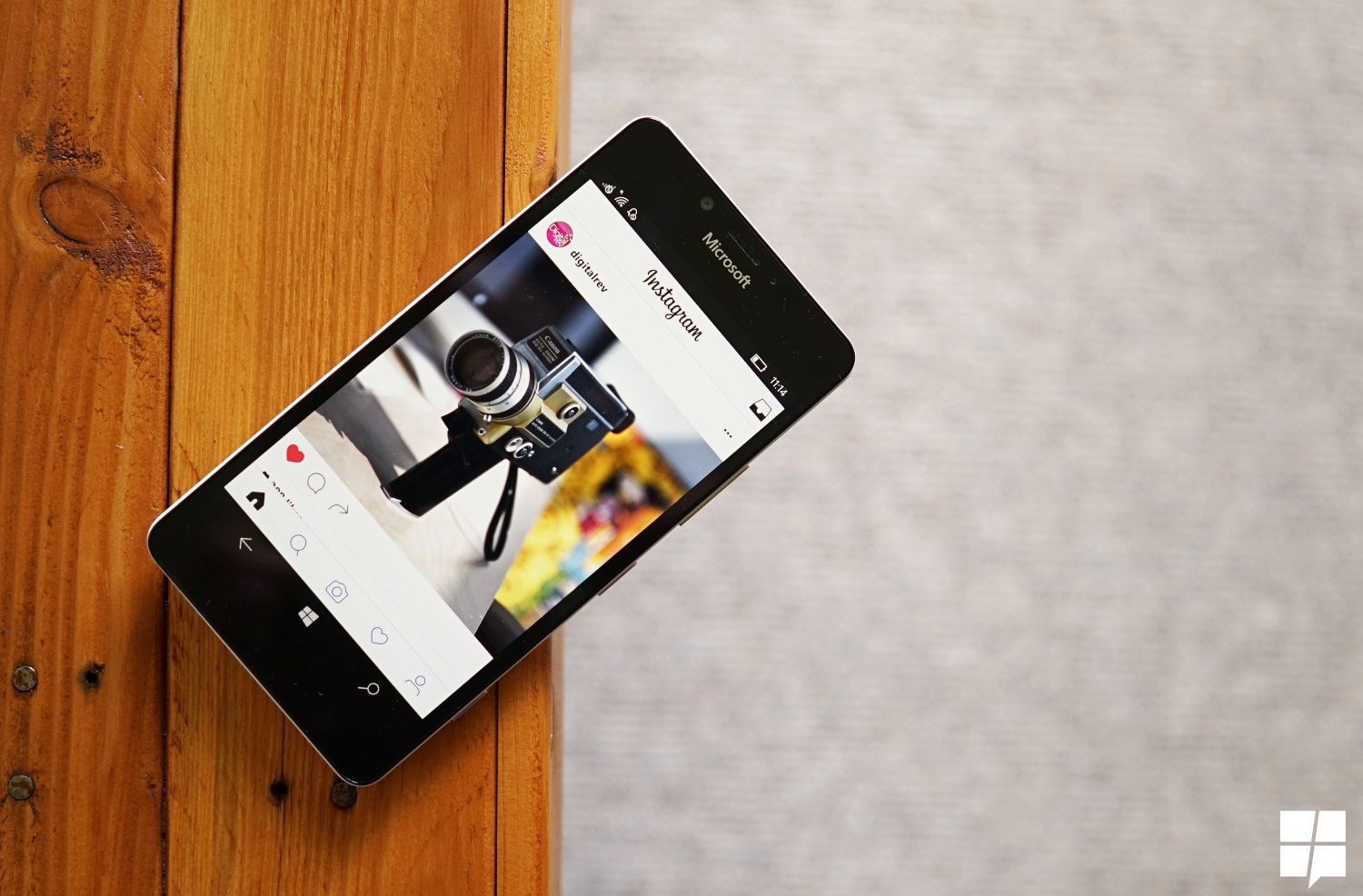 Facebook is making a slight change to the Instagram experience (reported via the Verge)
Unlike how Instagram works now, you'll be able to follow hashtags, in addition to users. Hashtags are, for the uninformed, a way to tag your photos so that people looking for similar photos can find them via search. For instance, the lead photo of this article could hypothetically be tagged #tech #instagram etc, you get the point.
As reported by the Verge, the new feed is trained algorithmically, and photos you like or dislike will be taken into account when deciding to present you photos from a certain hashtag in your feed. That is to say, if you follow #cats , but really want to see only black and white cats eating cheesecakes, then you're free to dislike all photos of cats not eating cheesecake, but like all the ones you want to see. The algorithm will then note that, and give you more of what you want. It's essentially a visual echo chamber.
You're also able to now follow hashtag stories, so you can view the stories created around a certain hashtag in the same way as you would view those of your friends at the top column of your feed.
Instagram has not yet announce this update officially, yet we can confirm that this is live for iPhones and Android users, but it has not yet been made available to users of Windows 10 at the time of writing.