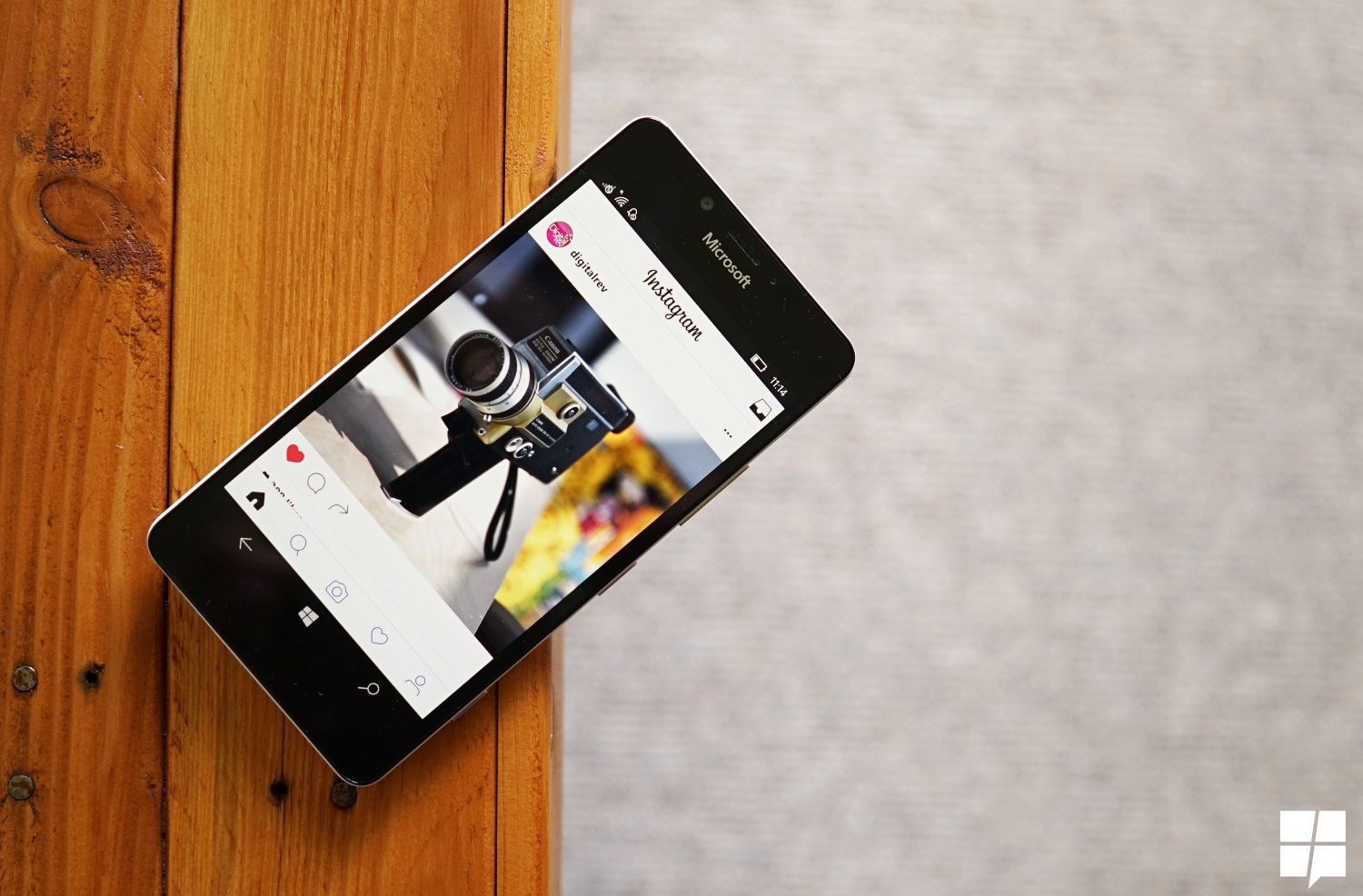 Instagram will soon let business schedule their posts.
A change in the Instagram's Graph API will let business users of the firm's products have access to support for post scheduling. This update is only for the API, not for Instagram's official client apps on Windows, iOS and Android.
This means that users which pay firms like Hootsuite and other social media management tools can now schedule posts ahead of time, without needing to post them manually.
"The scheduling and publishing of Instagram content has been the number one request for our 16 million customers," said Hootsuite CEO Ryan Holmes, in a statement to TechCrunch. "Now, they can manage large volumes of content, multiple team members and multiple Instagram accounts with ease and security. Hootsuite is excited to partner with Instagram to make this happen."
Instagram's API changes have rolled out from today, with a long-term plan to deprecate older APIs. It is expected that apps which rely on those older APIs, will begin to break from July 2018 as Facebook begins to turn off features.