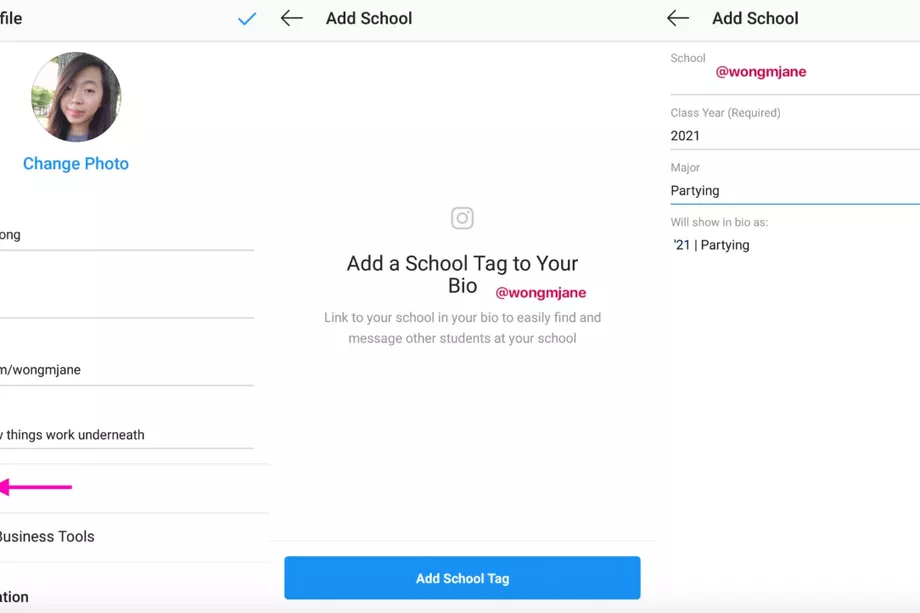 Instagram is the new Facebook. Almost. Kind of.
The firm is working on a new feature that will students put their schools on their bios and allow other users to find them via college/university links.
The feature was spotted by an examination of the code which lay dormant in Instagram's Android app.
Facebook has long since had this feature, but  Instagram needed to as it was at it score a photo-sharing app. now, with the Instagram now moving from a simple photosharing app to a Snapchat pastiche, a YouTube competitor and who knows what else, this feature kind of sort of makes sense in that context.
The feature will reportedly also allow someone to report a student who claims to be part of a school they weren't, presumably for internet brownie points. Naturally, you can report bullying and harassment as well. It's unclear when Instagram will roll out these changes, but likely before the end of the year.
Via The Verge.