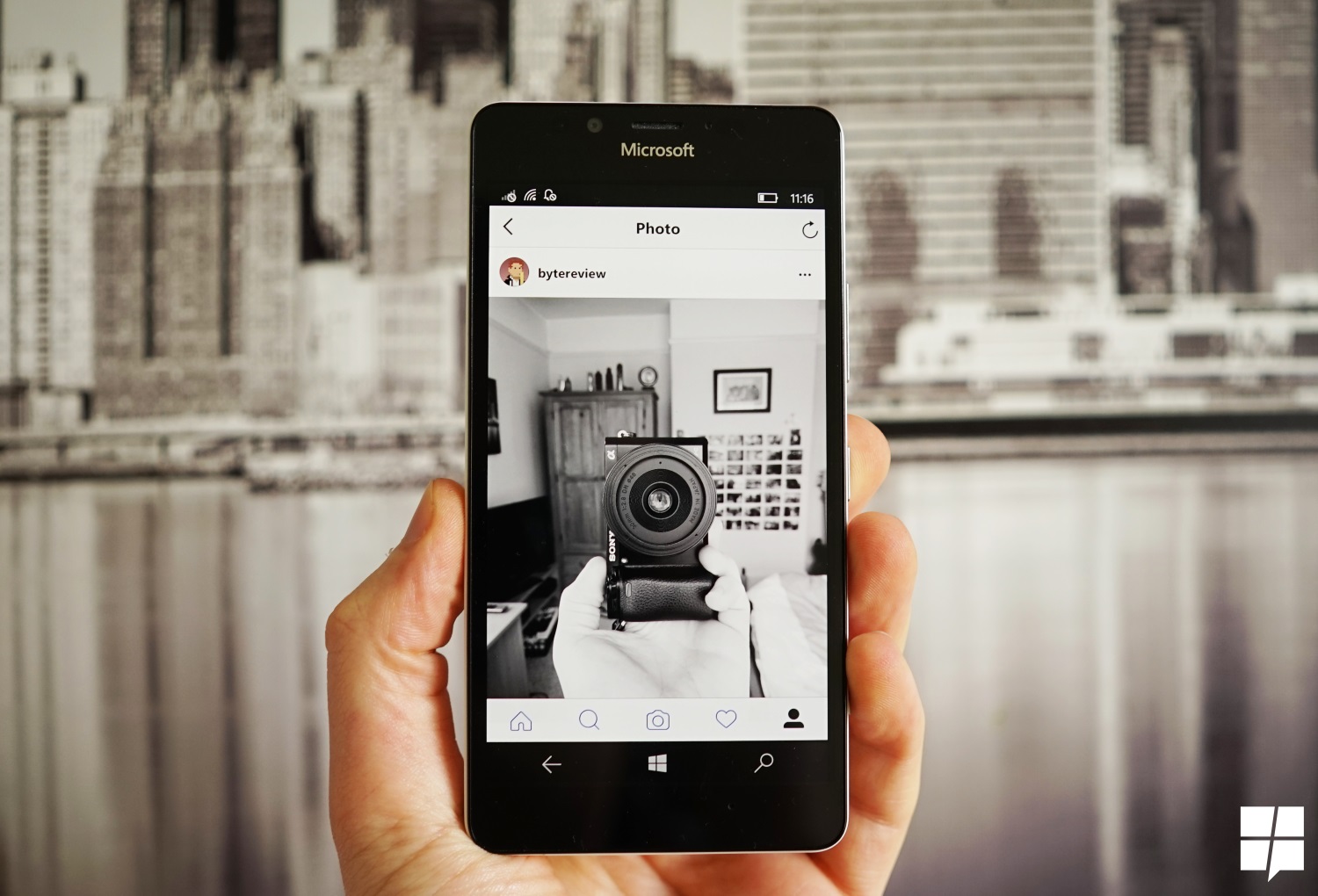 Instagram's Stories is gaining a new feature courtesy of Facebook's ongoing partnership with Giphy.
Facebook has integrated Giphy into Messenger, WhatsApp, and most recently has allowed users on Facebook to post gif comments. Now, the firm is experimenting with Gif support for Instagram as well.
The Verge reports that Instagram's GIF library feature has been rolling to users in Asia and South America.
Much like Facebook and Messenger, you'll be able to use the Giphy search engine to search for gif stickers which you can place on your Stories.
The images are transparent, so they'll blend with the rest of your Story content.
Instagram has been rolling out a lot of features recently, from a new messaging app to new activity markers and frequent improvements to Stories and direct.
Facebook promised to streamline its Messenger app just this past week, it would do well to keep Instagram from getting too bloated as well.