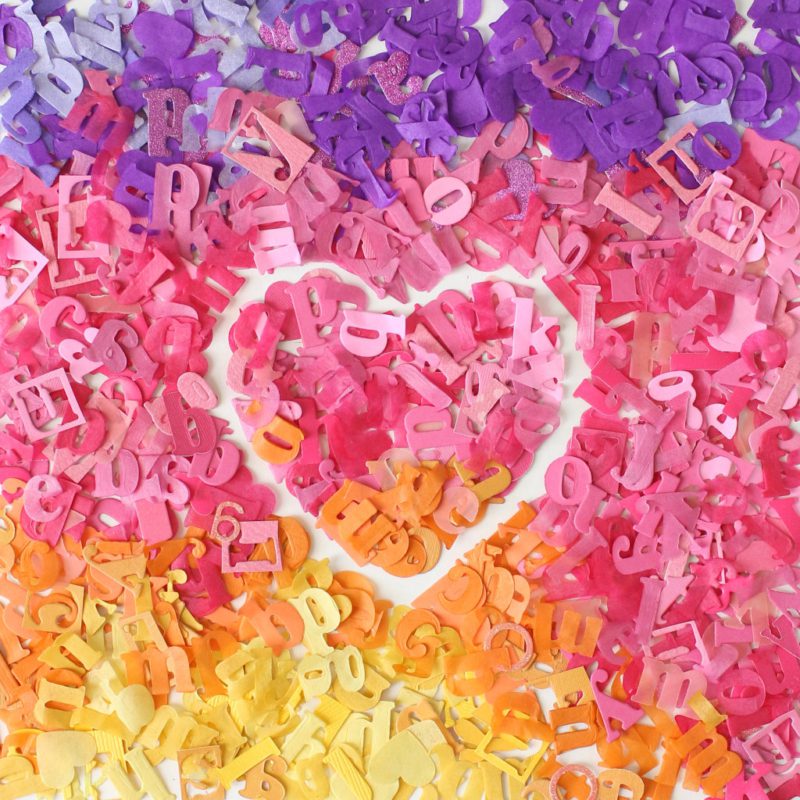 Instagram is testing a new creator account feature that will allow high profile Instagram uses access to specialised data and analytics to help them grow their brands.
With creator accounts,  users will be able to see data around follows and unfollows, filter DMs to see which comes from friends, brands and fans, as well as place labels to indicate a preferred communication media.
Instagram has not yet announced these features, and plans to test them with s small group of Instagrammers who have been selected by the firm.
Instagram's Ashley Yuki explained to the Hollywood Reporter that Instagram wants to make their platform the best and easiest place to build fa communities and personal brands for content creators.
These tools are tailored at letting creators see more data analytics, the primary goal being to see what works – and what doesn't. Twitter offers a similar tool with  Twitter Analytics, but that tool is open to all users at this time and not just a nebulous figure of twitter influences.
Instagram's Creator Accounts are predicted to roll out from next year.