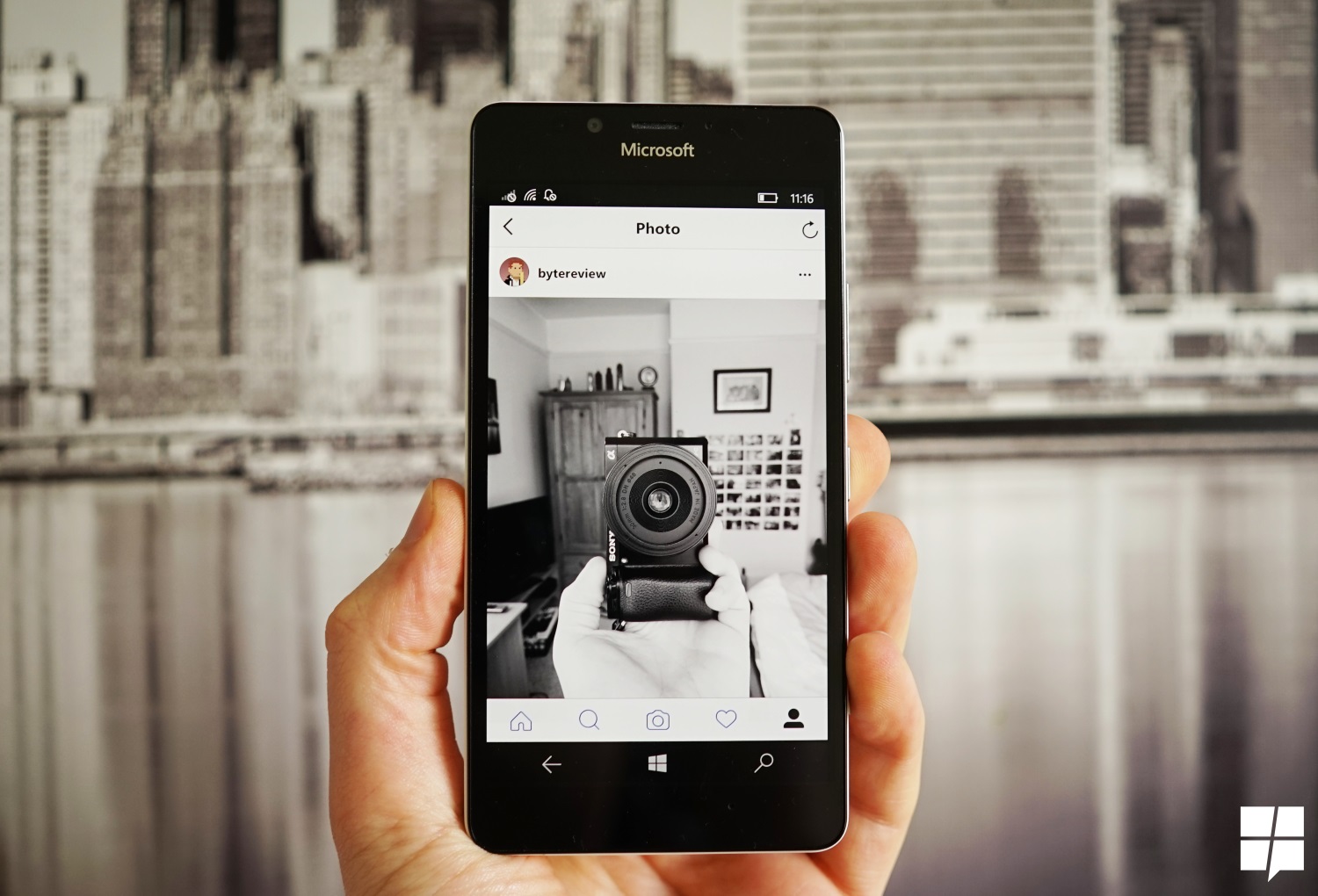 Instagram was testing out a new text-only mode for users on iOS and Android last month, and now the firm is ready to roll it out.
Type Mode is what Instagram calls the new feature, where users can post their thoughts in text for, without needing to post a picture as a story.
Like standard stories, it'll be available for 24 hours, and you can customize the audience that can view it. Instagram offers a variety of styles that you can use when formulating text-only stories.
Gallery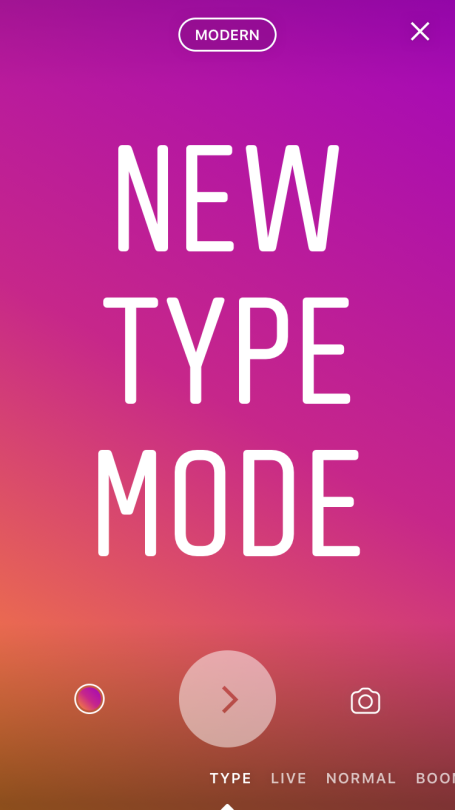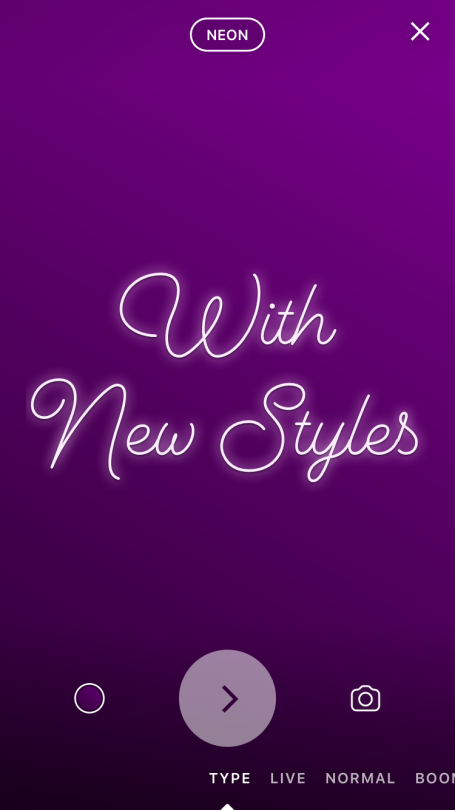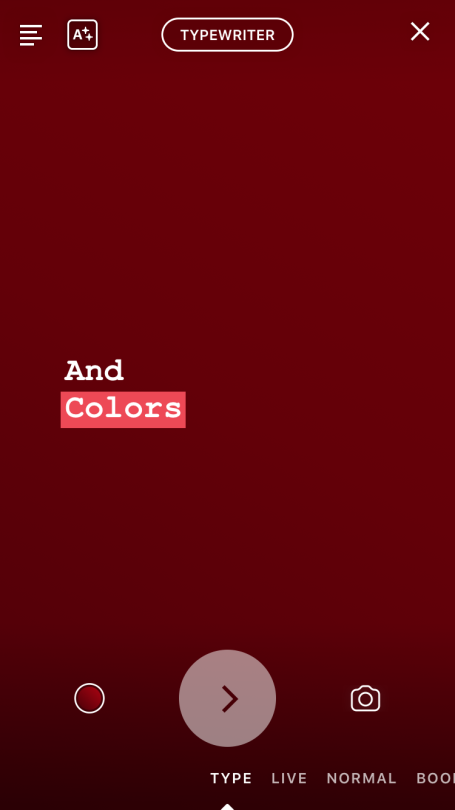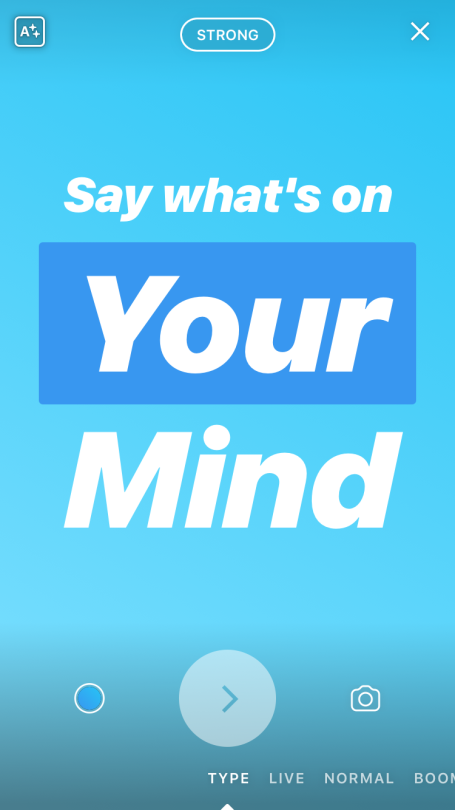 Since taking over the Story format from Snapchat, Facebook has pushed it hard on all its platforms but has done most of its innovation with the Instagram apps.

With Type, Instagram is aiming to attract users who may not want to share photos, but still want to engage with the story format on the platform.
Instagram is rolling out this new update to its apps on the iPhone and the Android, with the Windows Store version most likely getting an update in the coming weeks.