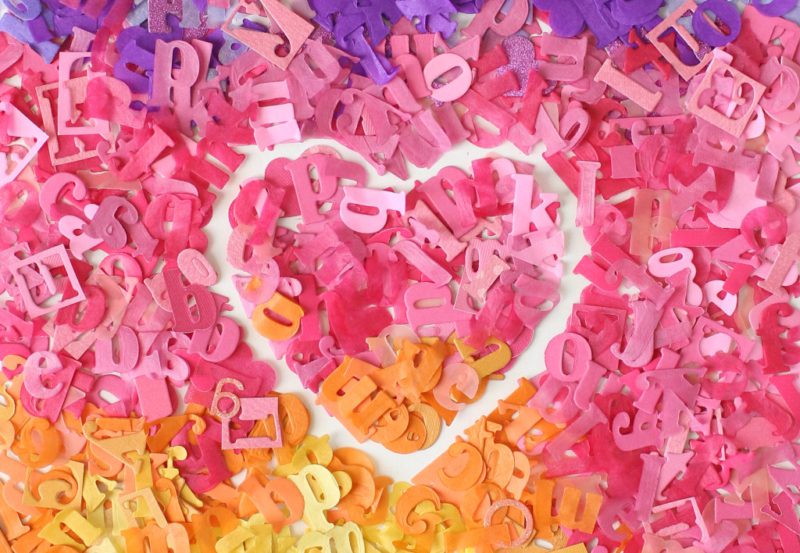 Instagram is making a few moves to reduce the incidence of bullying on its platform.
The firm had earlier announced an offensive comment filter on the platform last year, and has now added a bullying filter which users can turn on to hide unkind or unpleasant comments from their photos.
Last year we announced our offensive comment filter, which automatically hides toxic and divisive comments, particularly those aimed at at-risk groups. This new filter hides comments containing attacks on a person's appearance or character, as well as threats to a person's well-being or health. The bullying filter is on for our global community and can be disabled in the Comment Controls center in the app. The new filter will also alert us to repeated problems so we can take action
Bullying is still a problem on social media, especially among younger kids who are often exposed to bullying from their peers for perceived social failings like fashion flubs, weight disorders, or just being particularly prone to being erased.
Instagram says that they are committed to "promoting kindness" and "spreading positivity",  this update goes some way towards making that more of a reality for some.
Source: Instagram