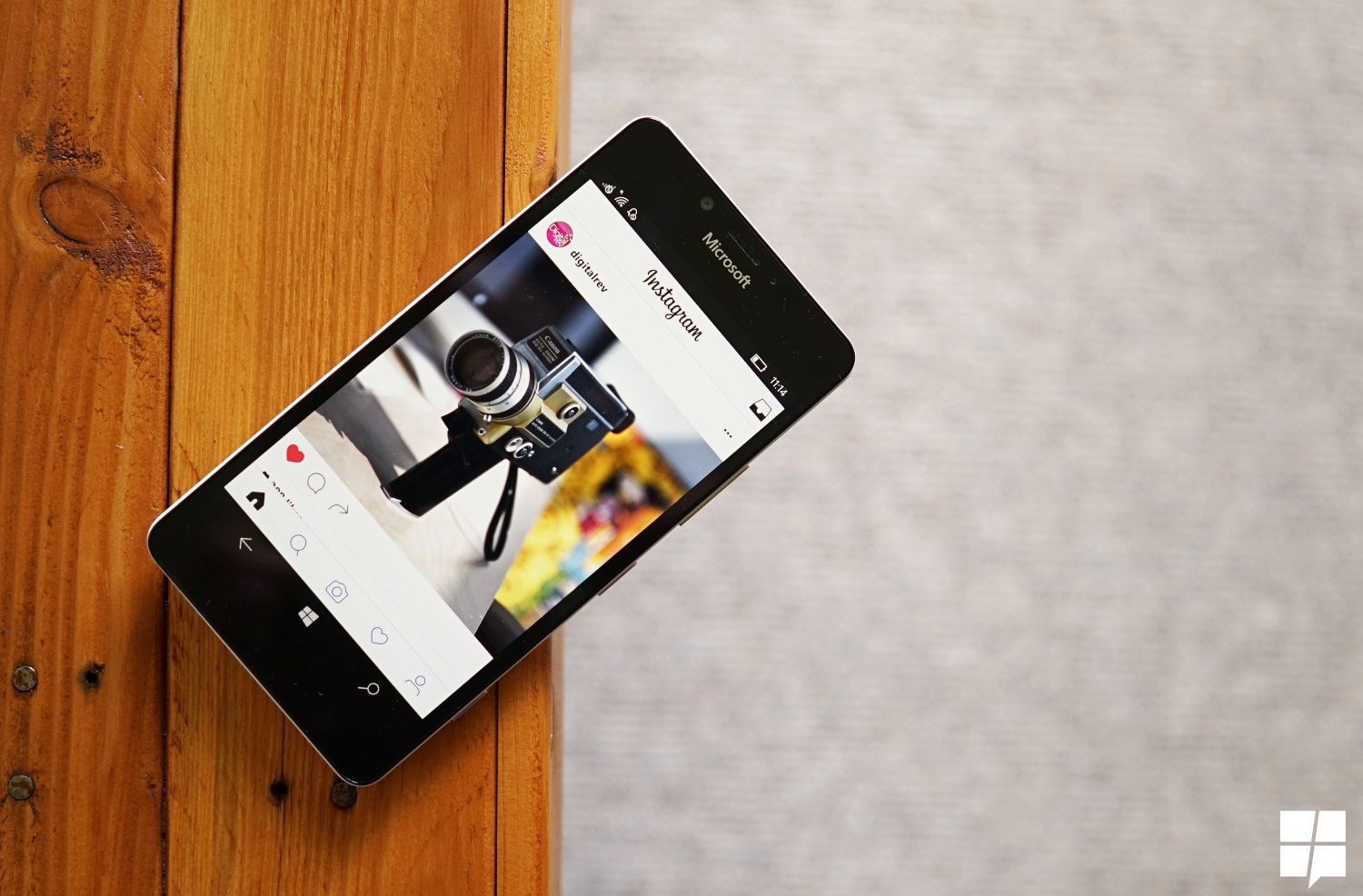 Instagram is combining two of their most "2010s" features into one. Starting today, users of Instagram mobile apps will be able to save their streams to stories. This means your followers will be able to replay your streams for up to 24 hours afterwards, so if you were streaming something you'd consider particular "lit", you can now save it to be replayed, As these are the features that Instagram is trying to push at the moment, it makes sense for these two to be combined, and the ability to double dip on live streaming and stories may make both formats attractive to more users.
Instagram stories now have over 250 million daily users, which is more than Snapchat has users – though that's the only place stories seem to have taken off. Stories on Facebook, Messenger day and Whatsapp  (admittedly anecdotally to a small degree) don't seem to have taken off, with general users sticking to Snapchat and Instagram for the most part.
Microsoft made its own foray into the story market with Skype earlier this month, although the update has yet to roll out to iPhone users and is mostly restricted to Android users at the moment. it seems that only Instagram and Snapchat are seeing any success with this format at the moment hopefully preventing any plans of Microsoft Onenote Stories (you know that was on the cards.)
The Instagram update is rolling out from today with Android and iPhones getting first dibs.