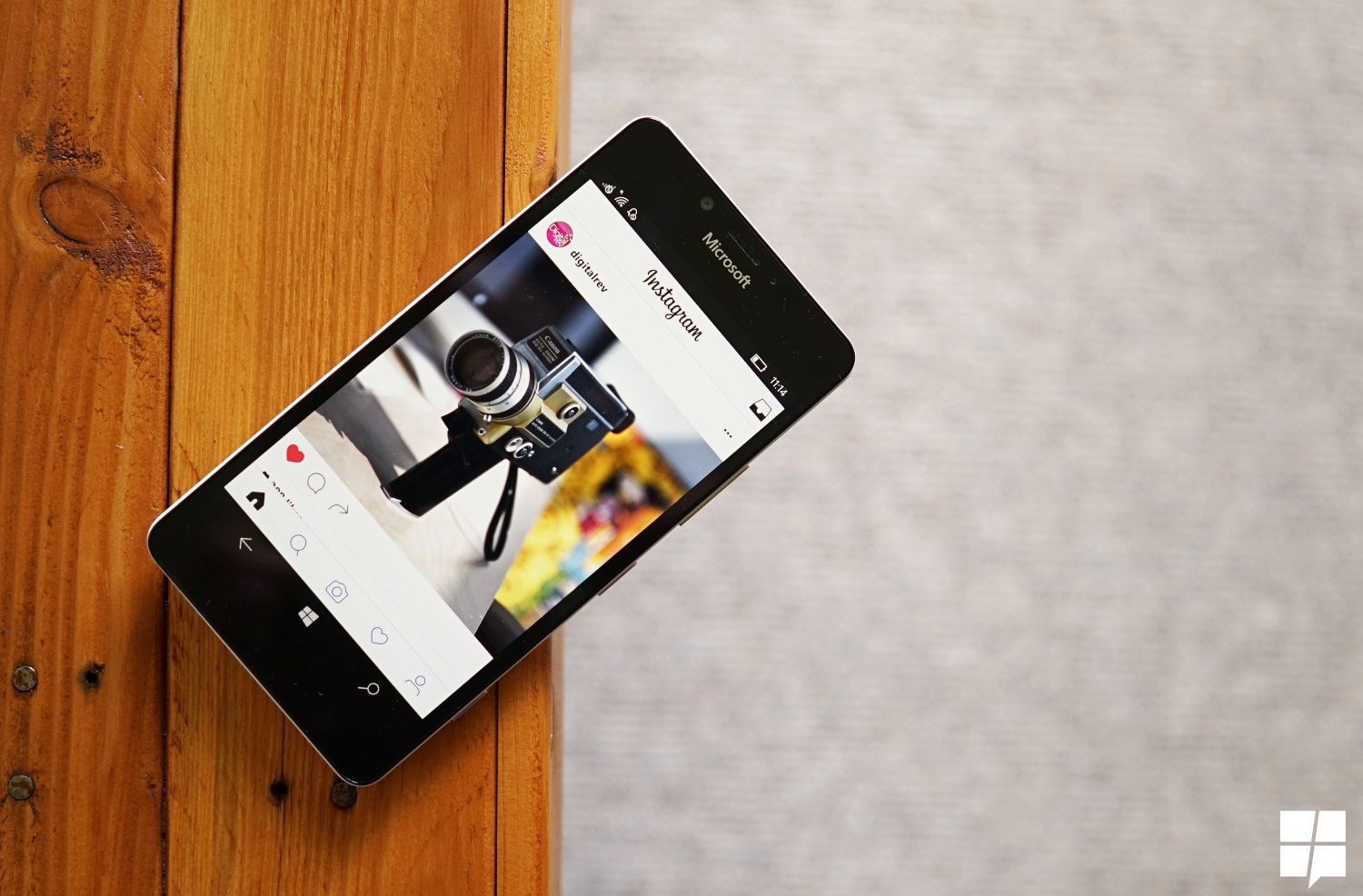 Instagram is currently improving its live videos platform for mobile with the ability for broadcasters to download their own live videos post-broadcasting.
The firm previously allowed users to broadcast and stream themselves via their phne, now users can now download the streams for some sense of permanence.
While Instagram previously defended the decision  as relieving pressure from the users by removing a sense of permanence, it seems that Facebook now recognises that user choice trumps babysitting for some features.
This update is currently rolling out to iOS and Android users at the moment and will be coming to Windows users in the coming months.
Instagram previously rolled out live video for Windows 10 PCs and Phones in 2016 and has been keeping its apps on track with frequent updates on Microsoft's platform as well.
You can download Instagram from the Windows Store here: