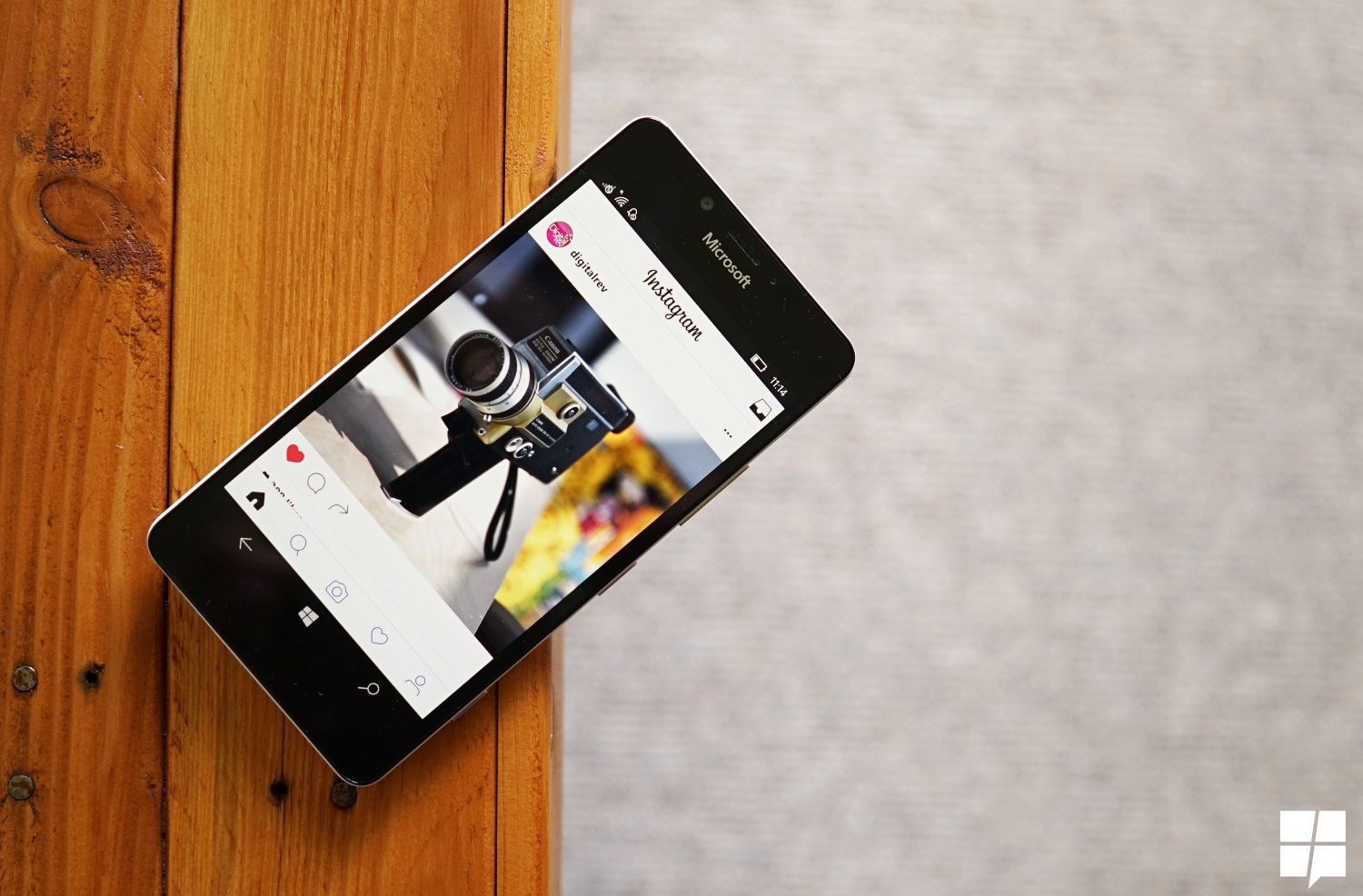 Social media networks have been taking steps to clean up their platforms in the past few months. Reddit has started dealing with its neo-nazi and racist underbelly, Facebook with its fake news problem and twitter with a proliferation of bots and targeted abuse. Instagram is following in this steps making its platform more family friendly in an update to its service.
Now, pictures which are "sensitive" will be blurred by default on the Intsgarma apps,
Sensitive images are defined as images which do not violate Instagram's terms of service guidelines but have been reported enough by concerned users to bring the potential discomfort caused by the image to the Instagram's attention.
For instance, while you can't post nude photos on Instagram, some Instagrammers may skirt around this by implying nudity or posting racy images which don't technically violate the terms of service.
The rationale for this is simple, to protect children and sensitive adults from stumbling onto lewd and graphically violent images on the social network by accident.
Critics have noted that there is no way for less-sensitive users to turn off this feature, meaning that all users get this filtered view by default.
In addition, the Instagram app will also now incorporates two-factor authentication to prevent accounts from being easily compromised by malevolent parties. It is linked to your phone number, and you'll need to authenticate with an SMS that will be sent to your number anytime you log-in.
The updates will roll out over the next few days worldwide.
You can download Instagram for Windows 10 from the store link below.