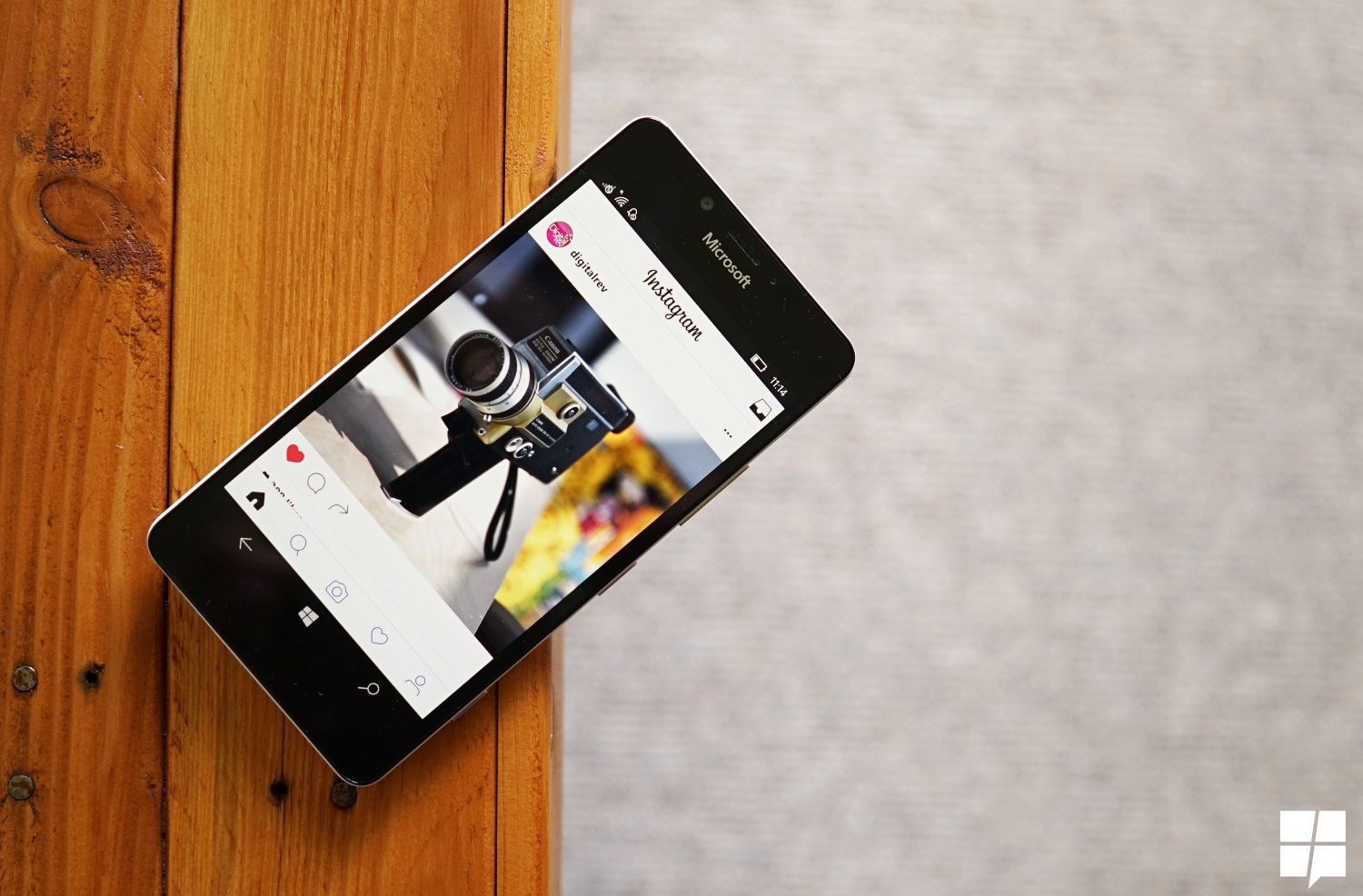 Instagram is updating its story feature with yet another feature aimed at boosting engagement.
This new feature will allow users to share posts on their streams/feeds to their stories, and comment on them.
It is very similar to Twitter's quote tweet feature and allows you to seamlessly share posts marked as public to your story with your own comment if you feel like it.
Individual users can opt out if they feel like it, with a setting appearing in newest versions of the Instagram app.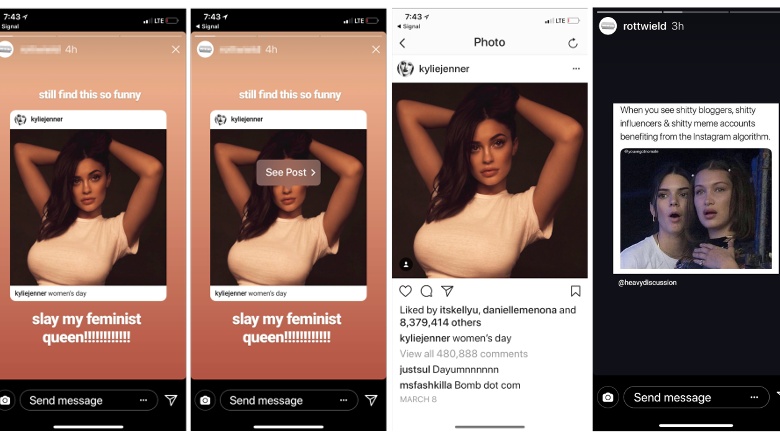 This is yet another example of Instagram innovating on the Story based medium Snapchat invented a few years ago.
While the other firm has seen its share of woe with tweets by Kylie Jenner and Rihanna wiping off billions of dollars worth of market value, and a new redesign turning users off, Instagram has only grown in leaps and bounds.
The story-share feature can turn Instagram into more of a conversational social network, and allow users to share their observations and use that as a  springboard into private messaging in Instagram's direct app.
This feature has only rolled out to a small sub-set of Instagram users and will roll out to more if and when Facebook decides to expand the program.
Via TechCrunch