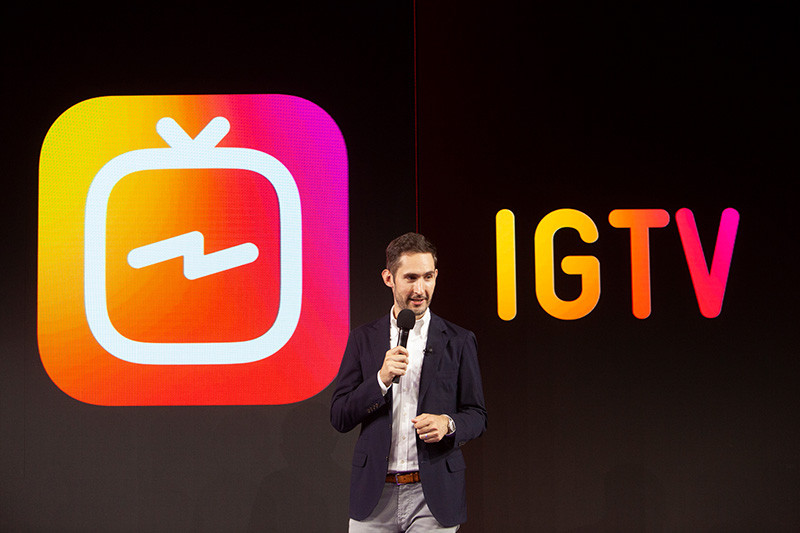 Instagram's TV app that you probably don't use is getting another update. This time, it'll be adding horizontal video support. Also known as the objectively best way to enjoy video on your mobile phone.
"Today marks yet another change for IGTV – and it once again comes from listening to our creators and viewers. We've heard from creators who want to upload landscape videos for IGTV. Similarly, we've heard from viewers who come across landscape videos in IGTV but want to watch them in a more natural way," Instagram explained in a blog post on Thursday.
Taking the tongue out of my cheek, while the vertical video format does have its advantages for viewing social content shot in portrait mode, Horizontal video is much better for all kinds of content and provides a wider field of view on your screen. Instagram has seen strong requests from their community of creators and is issuing this response in exchange.
It's not clear how many users have jumped on IGTV yet, the firm says they've seen a surge of content and more users spending time on it, but refrains from giving any numbers either concrete or the more typical obfuscated percentages.