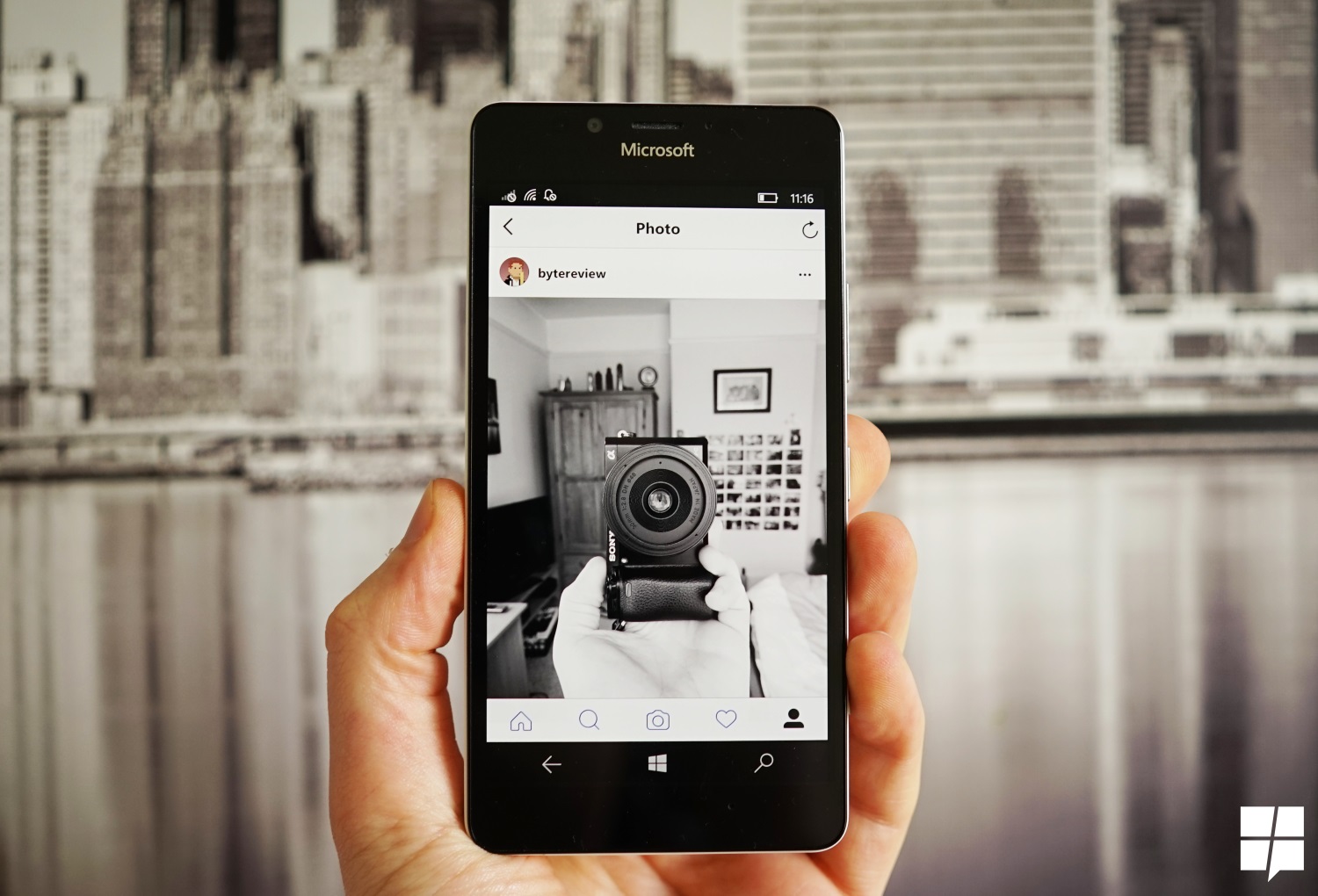 Instagram code earlier revealed upcoming features lie voice and video calling, and further analysis of the code has revealed a new feature that may be coming to Instagram — portrait mode.
Portrait mode, for those unaware,e is a feature in modern smartphone camera apps that allows users to focus on one subject, progressively blurring out the rest of the image to give the appearance of true bokeh.
It is often done in handsets with dual cameras like the iPhone X, but some software makers have duplicated the feature in software like Google's Camera app for the Pixel 2.
Portrait mode is an important feature of modern smartphone cameras, often tested and critiqued by reviewers. Manufacturers like Samsung, Apple, and HMD Global are now including them in their smartphones camera apps under many names, but the base implementation remains the same.
Instagram adding it to its camera app, therefore, will help improve the reputation of the app as a serious camera app and not just an app for sharing pics of food or puppies.
Source: TechCrunch