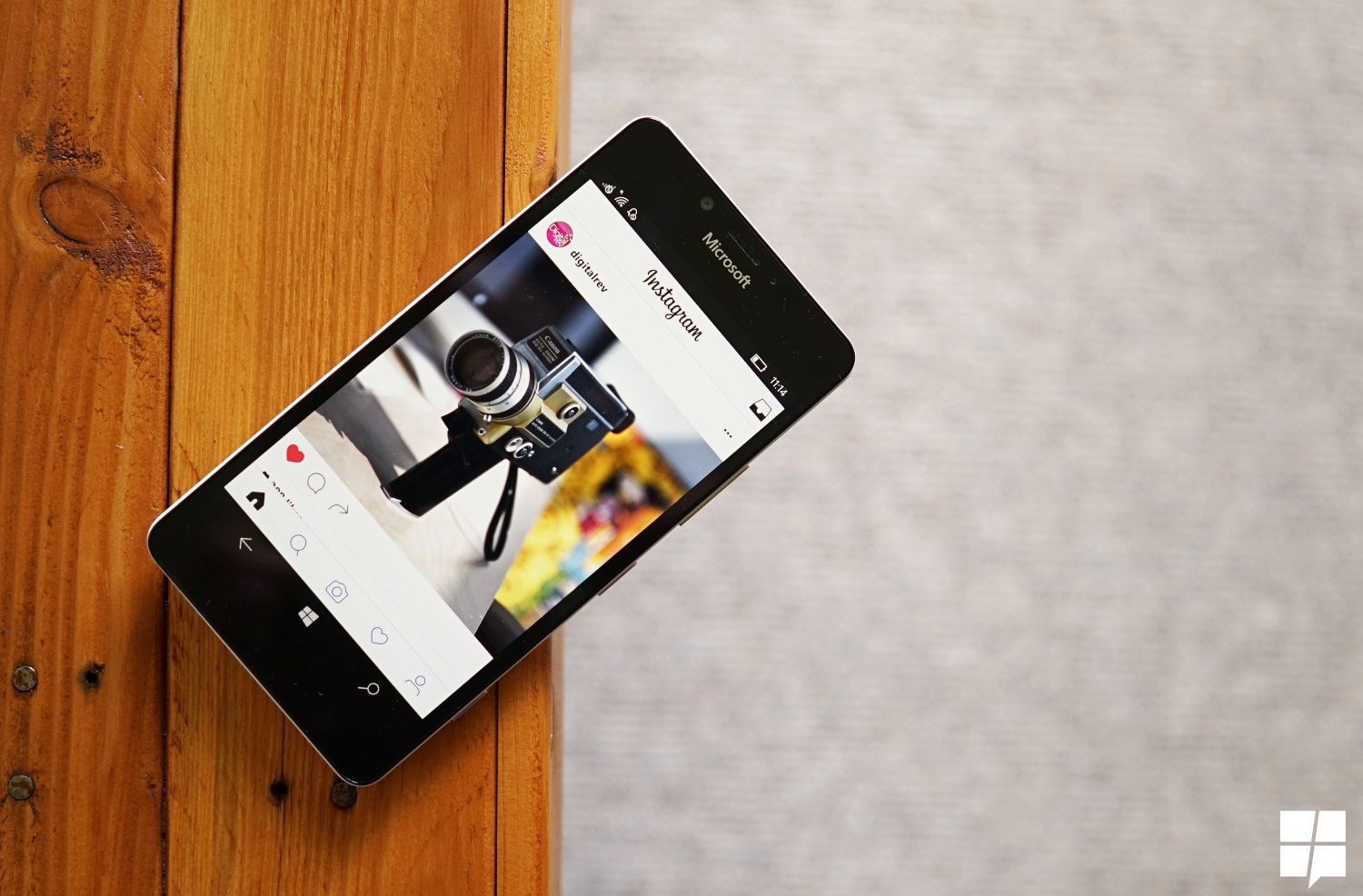 Instagram is rolling out a new guide for parents to get a handle on how their children use Instagram.
The use of social media has created a barrier between parents and children who may often be exposed to objectionable content, cyberbullying or even develop addictive tendencies. Parents who have grown up without these tools may be overwhelmed and not know how to manage the behaviour of their children on social media.
Instagram has made a new resource to return some power back to those parents with  A parents guide.
"In A Parent's Guide, we focus on three things: how to manage privacy, interactions and time on Instagram. We've included the basics of our app, and a description of our tools, plus a discussion guide for how parents and guardians can have an open conversation with their teens about Instagram," Instagram's COO Marine Levine said, "The discussion questions were developed in collaboration with education and social media expert, Ana Homayoun, M.A., P.P.S., and are designed to help parents and guardians learn more about how teens are using Instagram and to ensure they're using the app in a positive way."
A parents guide is part of Instagram's new wellbeing features, which includes prompts to let users know when to stop scrolling, and soon a time-well-spent feature.
Source: Instagram