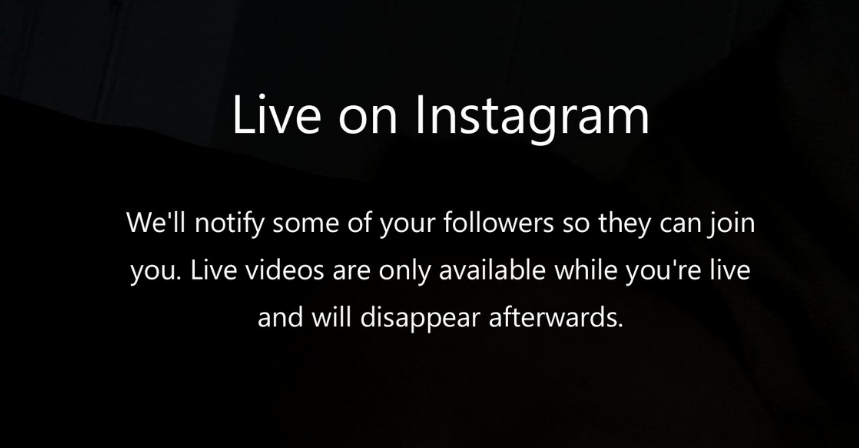 Instagram released a new update for its Windows 10 app, adding a couple of major new features. The first one, Instagram Live, was announced almost a month ago and as the name implies, it allows users to share live videos with their followers. This feature is exactly like Facebook Live, where you start a live video and users can send hearts, and comment on your live video right from the mobile app. Instagram Live also has a dedicated section in the Explore tab, where you will be able to see the Top Live Videos which will basically be some of the most popular Live Videos on Instagram. Here's a quick demo from Instagram:
https://vimeo.com/192221148
It is worth noting that Live Video on Instagram isn't available to all users just yet — Instagram is rolling this feature out gradually, so it might take a while to arrive on your device (even if you have the latest update). Along with live videos, Instagram has also introduced some improvements to Direct. With this update, users can simply swipe right to use the camera, take a picture or video, and share it with their friends or groups. You can add things like stickers, drawing, emojis, etc to these messages as well. And in case you are wondering, disappearing messages will notify you when someone takes a screenshot of the message — just like Snapchat does.
If you use Instagram on your Windows 10 device, you can grab the latest update from the Windows Store below.
Thanks for the tip, Chanel O.,and Prassang G.