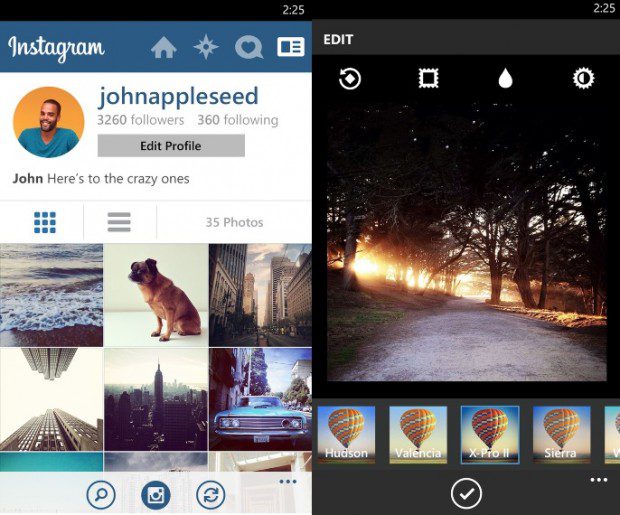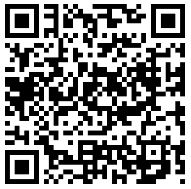 Only a few days after the last fix, and the 3rd in a week, Instagram has released another update for their Windows Phone app, bringing it to version 0.4.2.0.
The updated brings  crash fixes , performance improvement and user experience refinements.
Unfortunately it still does not bring the much desired video features many are waiting for, but I suspect we will need some API changes in Windows Phone before this will become available.
Download the updated app here from Windows Phone Store for free.
Thanks farooq for the tip.