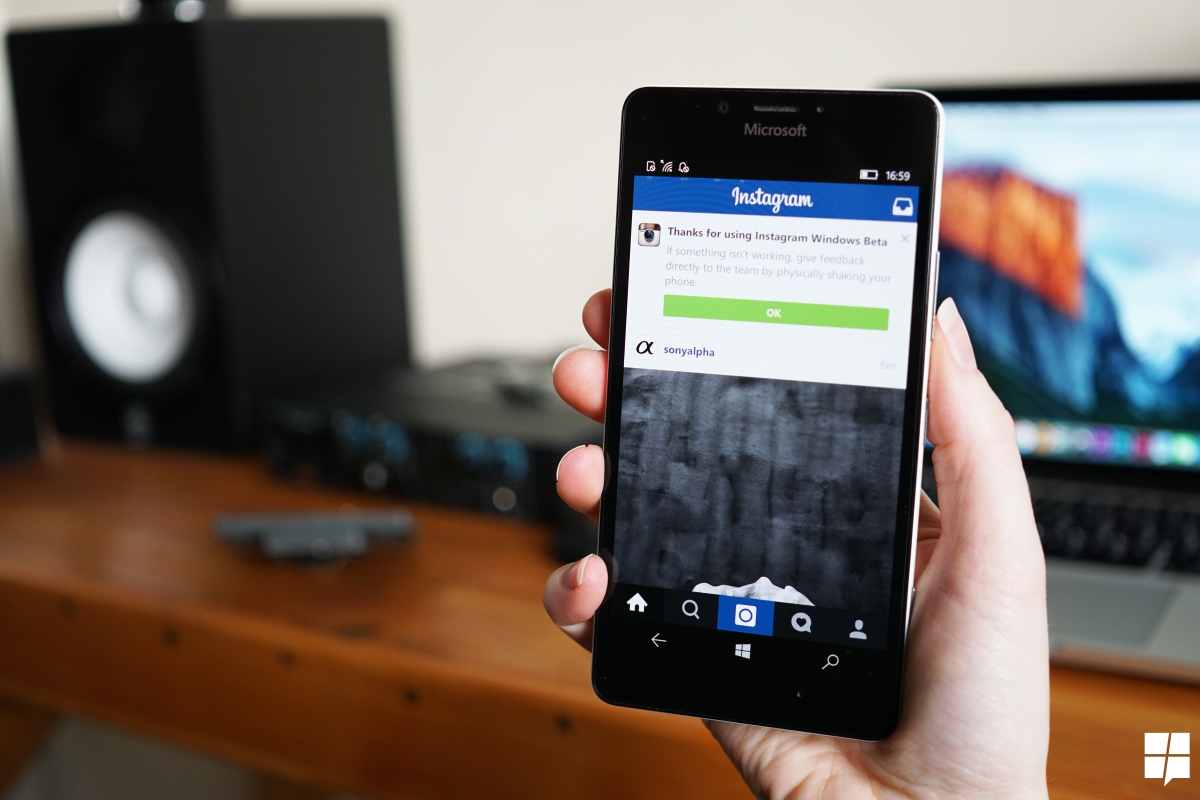 Instagram (Beta) for Windows 10 has been updated by Facebook today. The latest update for the app does not seem to introduce any new features, and it does not include a changelog either. However, the update should include the usual bug fixes, performance and stability improvements. For now, we can not confirm if there is actually any new features or not, but we will update this article when there is a changelog, or if we spot something new.
The latest update for Instagram is version 7.426, in case you are wondering.
In case you missed it, here is our hands-on video of the new Instagram (Beta) app:
You can get Instagram (Beta) for Windows 10 Mobile from the link below.
If you have noticed any new features, make sure to let us know in the comment section below.