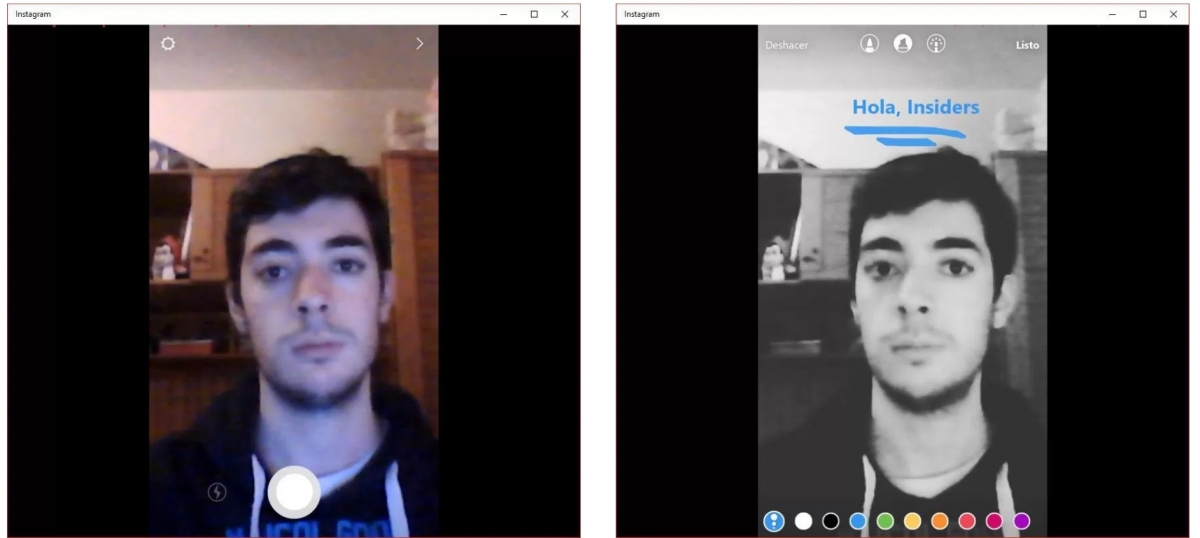 It appears Facebook is continuing to work at getting its Windows 10 Instagram app to parity with its iOS and Android versions.
MicrosoftInsider.es reports that some users are now receiving the ability to upload images to Instagram Stories, Instagram's Snapchat clone, via a new camera icon at the top left of the application.
The feature is rolling out gradually via a server side change, so it might take a while to arrive on your device (even if you have the latest update).
If you use Instagram on your Windows 10 device, you can grab the latest update from the Windows Store below.