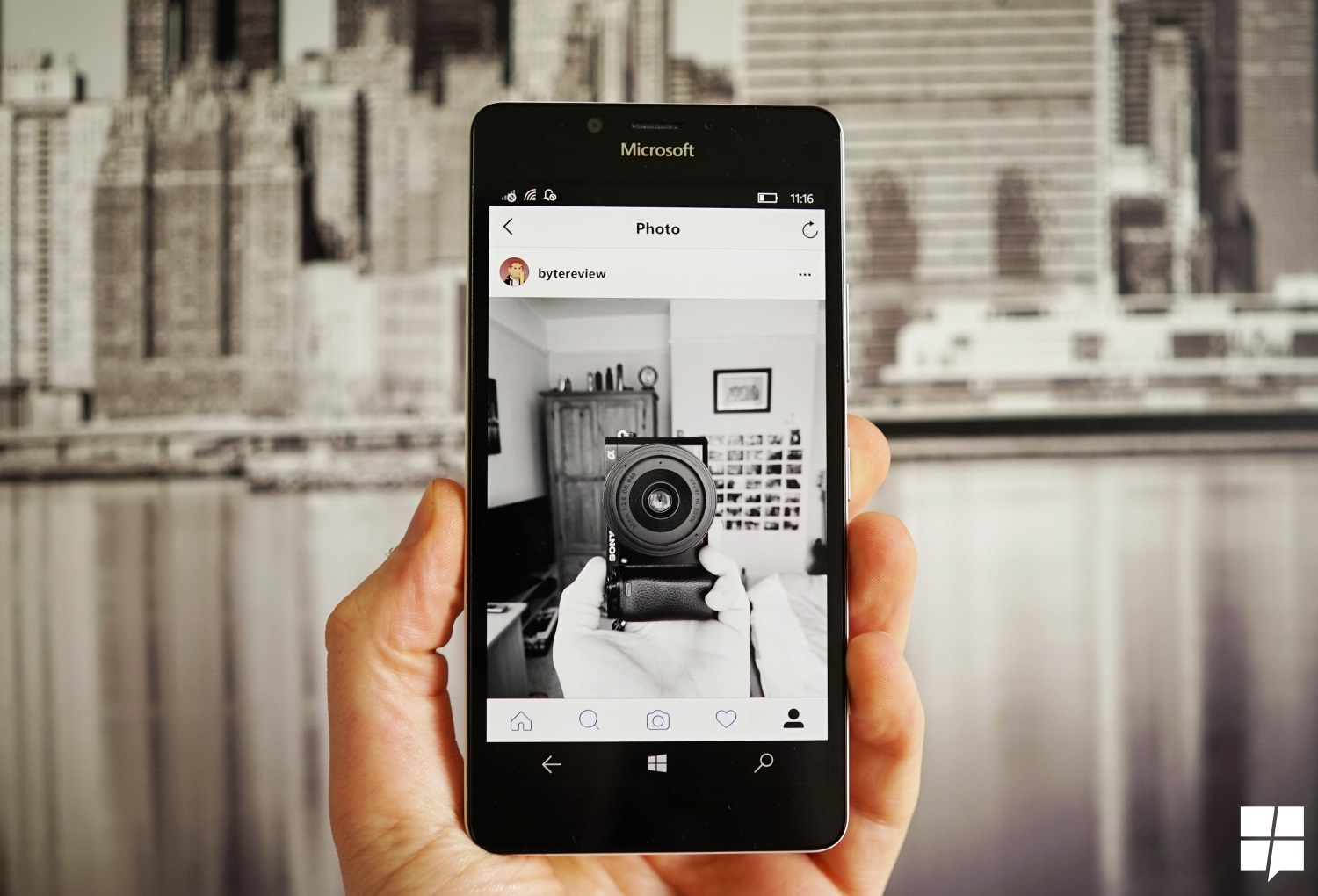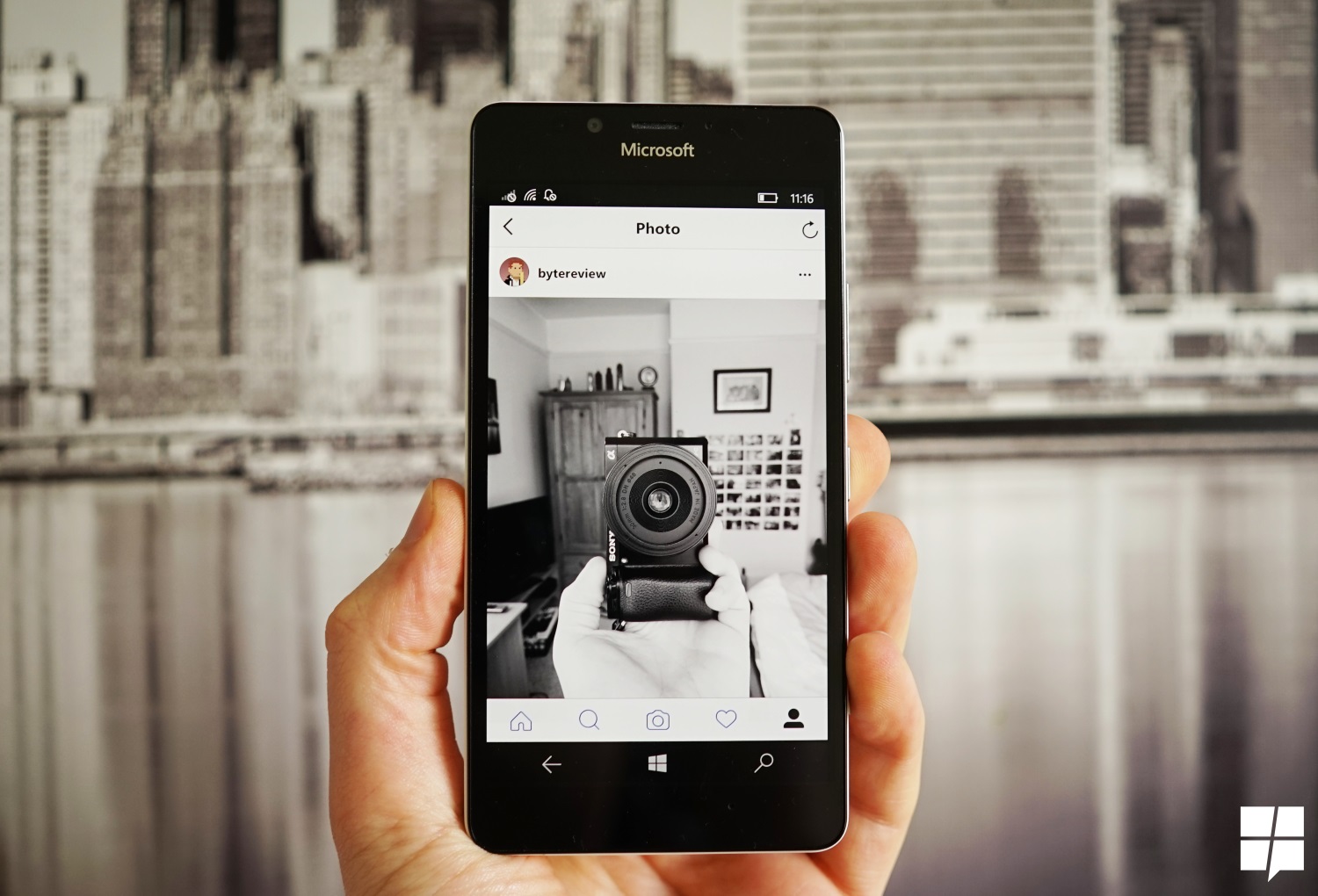 The social media world is rife with competition anc companies aiming to out innovate each other. This isn't made any less clear by Instagram's latest feature addition – "Stories".
Stories is a new feature that allows Instagram users to post temporary images on the social network – allowing them to share moments without all the fussing over and permanence that comes with a typical Instagram picture.
The app will display profile photos of users who are making use of the feature  horizontally at the top of your newsfeed, and will allow you to select users who can view your stories to protect your privacy.
If this all sounds very familiar, that is because the social apps Snapchat and Tinder  have also had the ability to share images temporality over a 24 hour period. Snapchat especially  even has the same name for the exact same feature set, making the copying even more egregious.
Gallery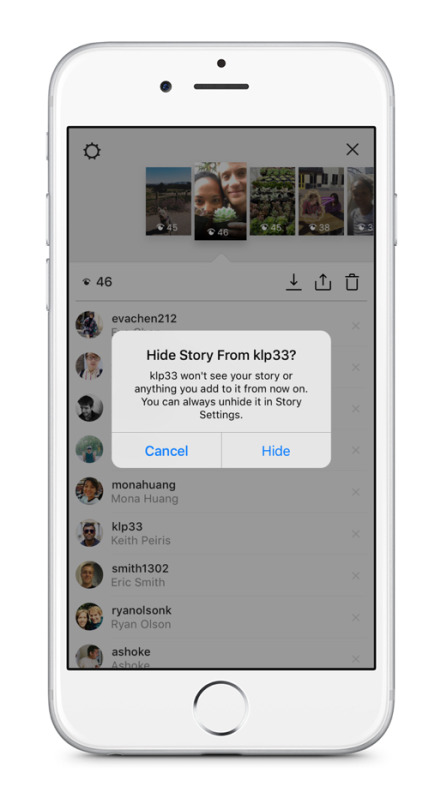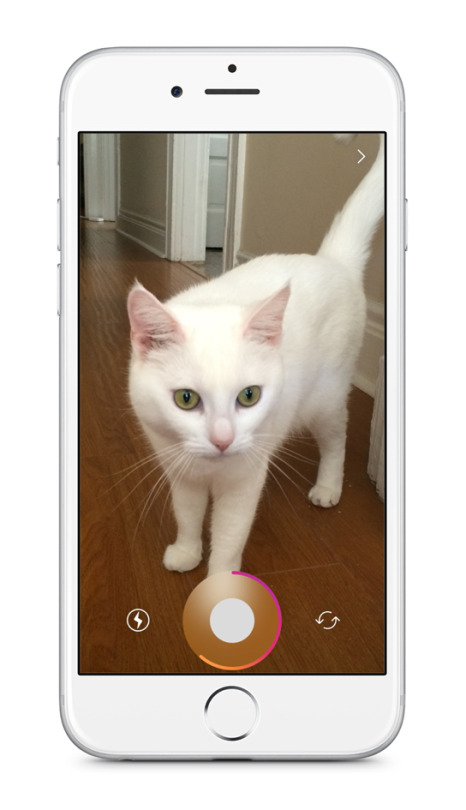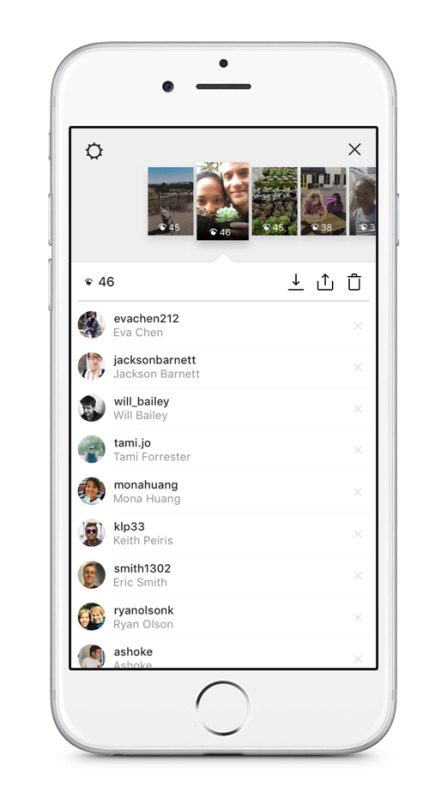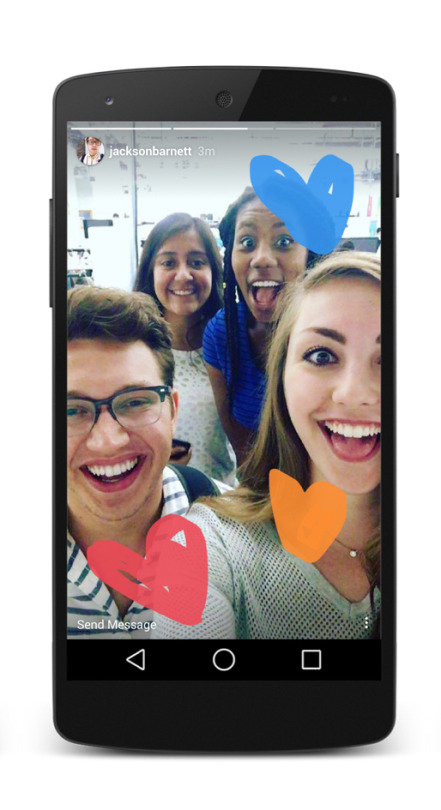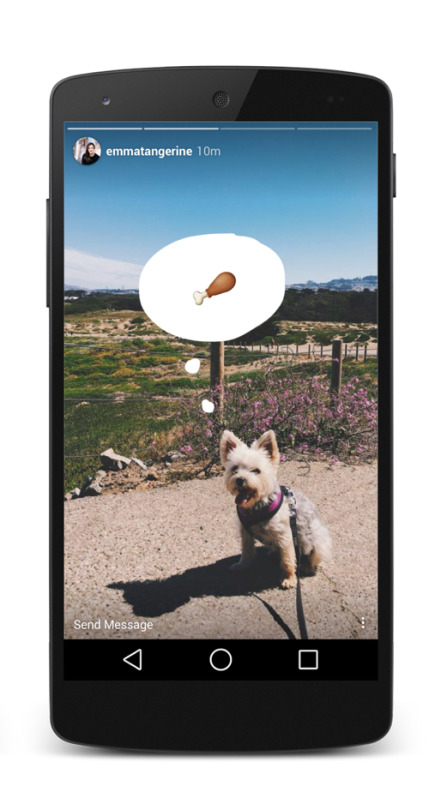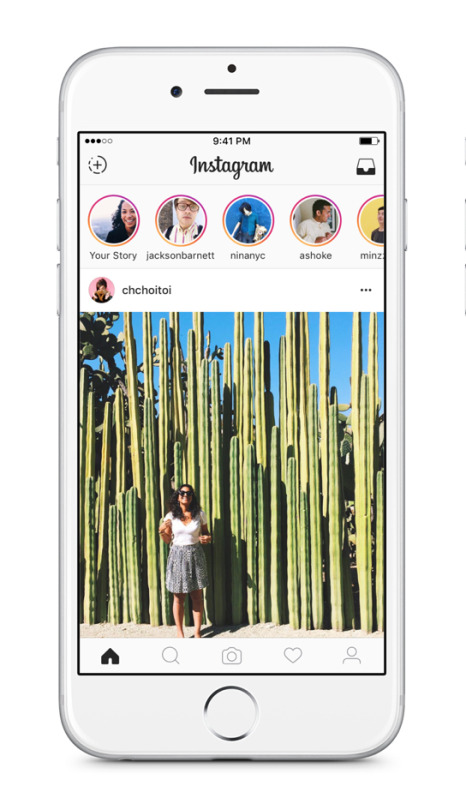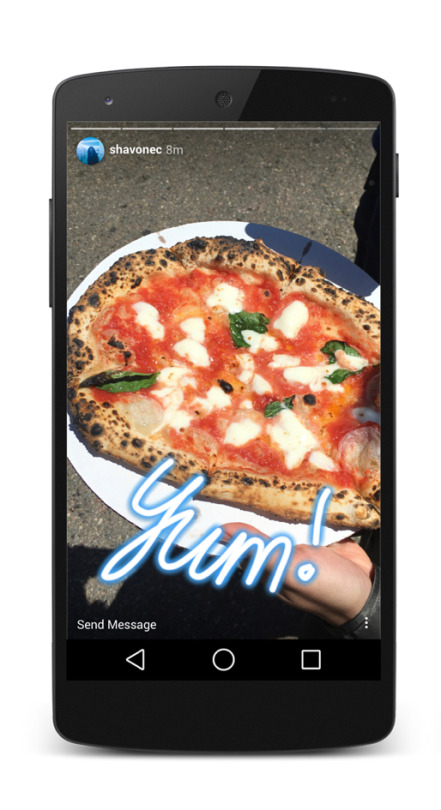 Instagram says the feature will be rolling out over the next few weeks to Android and iOS, we assume Windows 10 Mobile support will come later.
Instagram for Windows 10 Mobile is available from the store link below: