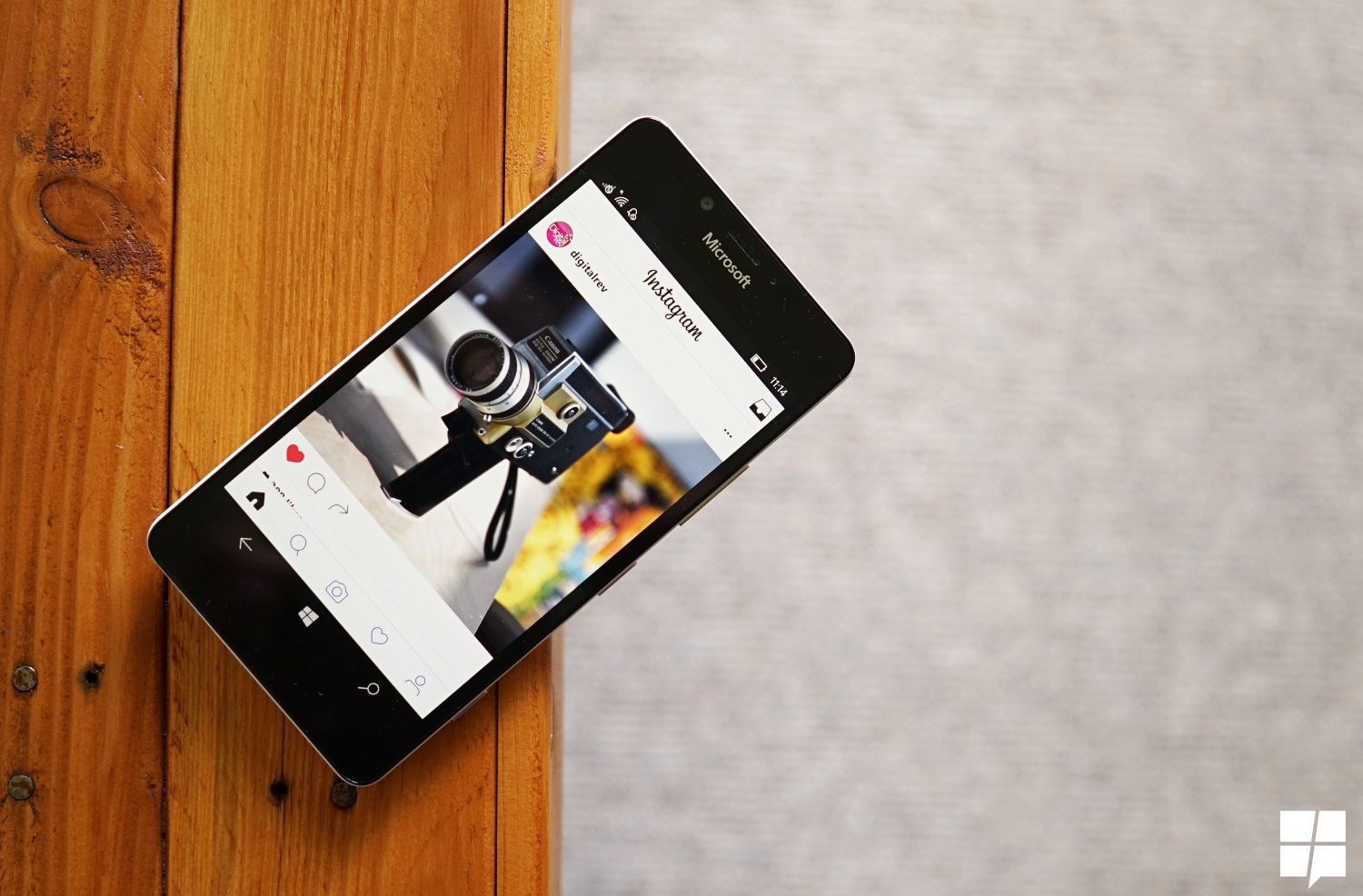 Coming fresh off its update on Monday which introduced advanced video capture features to the app, Instagram has rolled out another update to its Windows 10 Mobile app
The new update makes it easier to keep track of photos you find interesting without liking them with a new "Save for Later" feature.
Now photos will have a new "bookmark" icon on them when browsing them in your home feed, and users will be able to save them to a private gallery for their viewing pleasure without having to first "like" them.
Here's how Instagram described the feature when it was initially released.
Now you'll see a new bookmark icon underneath posts in your feed. Simply tap it to save a post to a new, private tab on your profile. There you can see all the posts you've saved — and they're only visible to you.

When you stumble upon a funny video you want to remember, a new outfit you like or even inspiration for an upcoming vacation, you can now keep track of favorite posts right from your profile.
As always, this feature came to iOS and Android slightly earlier than Windows 10 Mobile, but unlike the Windows Phone 8.1 Instagram app — Facebook appears to be dedicated to keeping this app up to date.
You can download the Instagram app for Windows 10 from the store link below.