Instagram is rolling out a new update for both Android and iOS that adds another feature which was first introduced by Snapchat. Called nametags, the new feature works similar to Snapcodes and will allow users to add new friends using a code.
The feature works by first generating a code from Instagram settings and then asking one of your friends to point the camera at the code to scan and follow. The app also allows you to decorate the code with colours, emojis or selfies. If you scan a code of the person you already follow then you will get an option to go to the profile else you will get options to both follow and view the profile.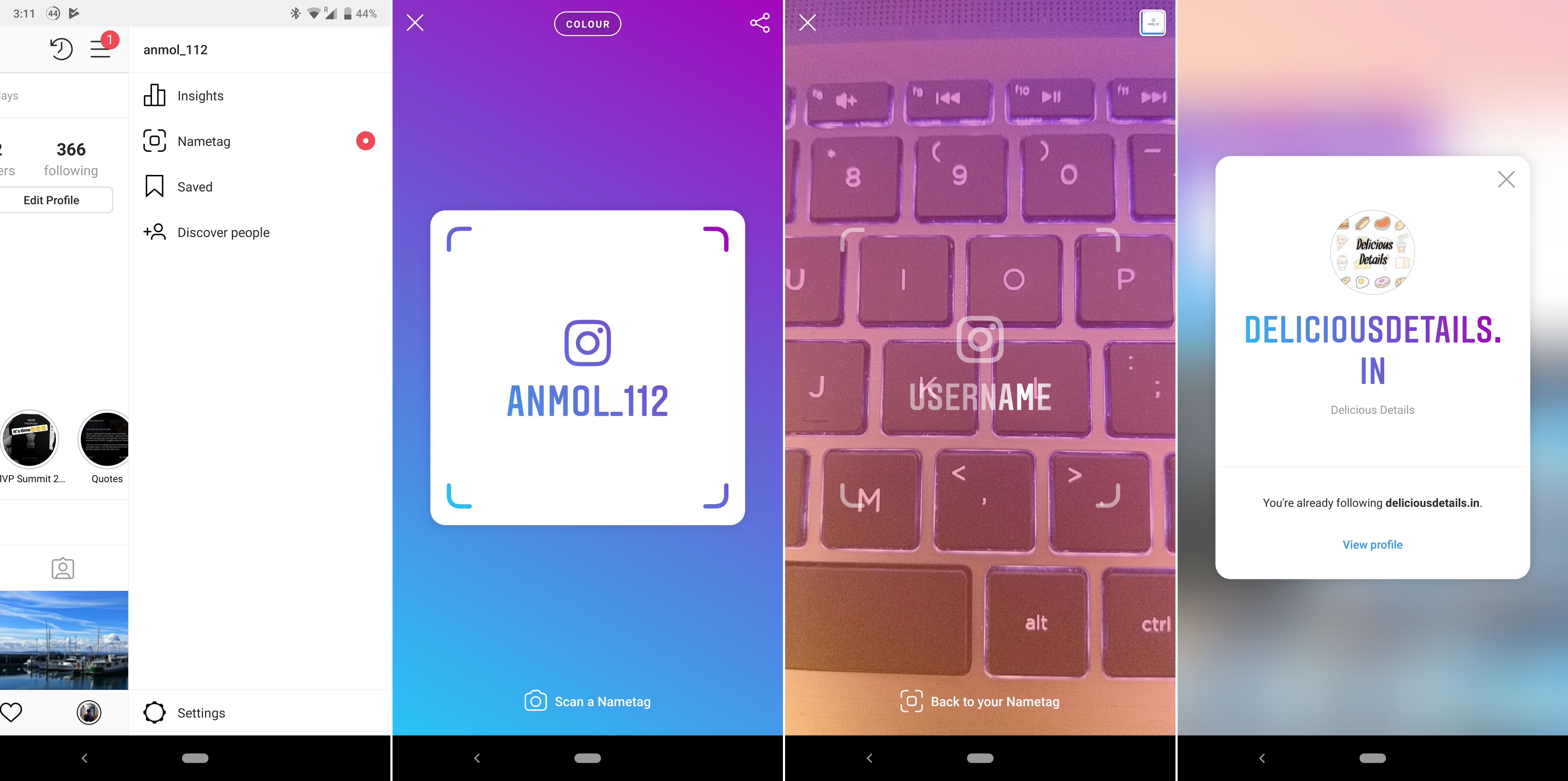 The feature is available for Android and iOS users starting today. You will need to update your Instagram app to try out the new feature. The company is also testing a new feature which will allow users to mention their college/university on their profile as well as details like year of graduation and what sports they played. However, the feature seems to be limited to a few universities in the USA and is still under testing.