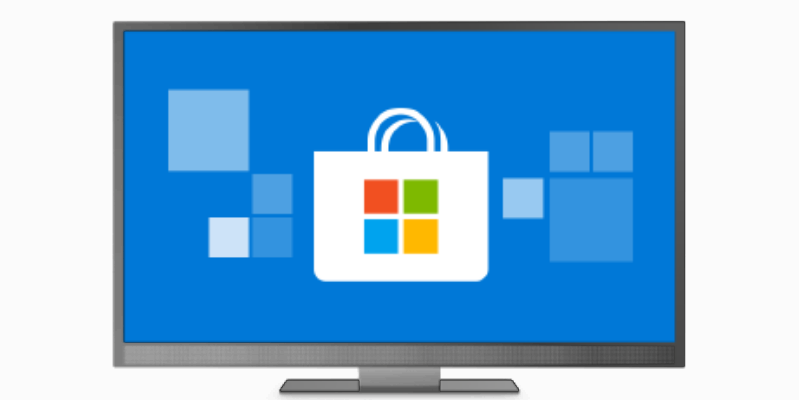 There may not be an official Pushbullet app for Windows 10, but you can find a close enough analogue on this app in the Store,
Now, PushBullet isn't entirely necessary if you have an Android or iPhone, Microsoft has many of these features present in Your Phone, Microsoft Launcher, Continue on PC and other such experiences. As Windows phones stopped being developed before Microsoft could get round to building in such software support for them, the devices lack this feature, necessitating a third-party PushBullet app.
From the Store description:
 No problems with synchronizations in compare with other PushBullet clients. Devices, Contacts, Subscriptions and Pushes are always up-to-date!
Supports push notifications.
 Supports adding, editing, deleting for Devices, Contacts, Subscriptions and Pushes.
 Supports searching channels and subscribing to them.
 Supports sending Pushes: Notes, Links, Addresses, Lists and all kind of files.
 Supports sending to all kind of destination types.
 Universal copy and paste feature.
Supports theming – many themes to match user tastes.
 Supports replying to pushes.
Supports checking channel pushes.
 Supports sharing pushes content from and to application.
 Hamburger menu provides fast navigation between pages.
 Clean UI.
 Gesture Driven.
No Advertisements.
It's a paid app, but the features, design and interface signigy that its totally worth the price of admission.
Gallery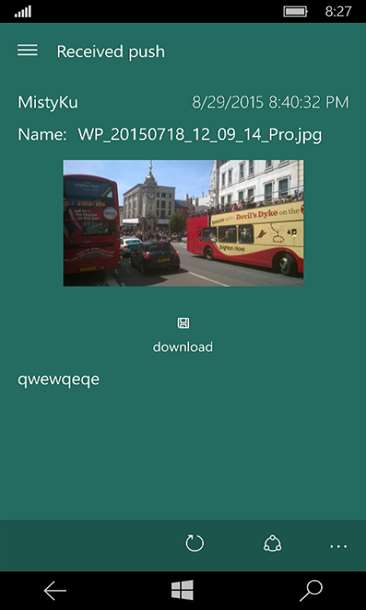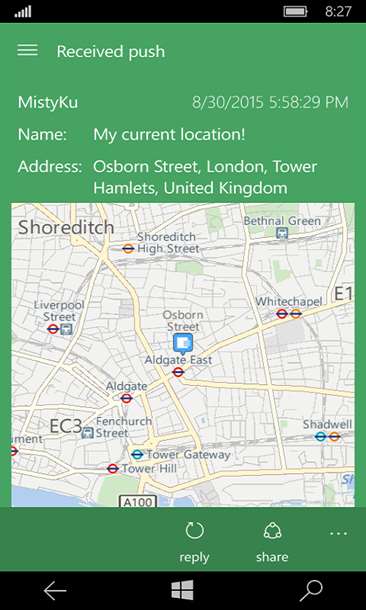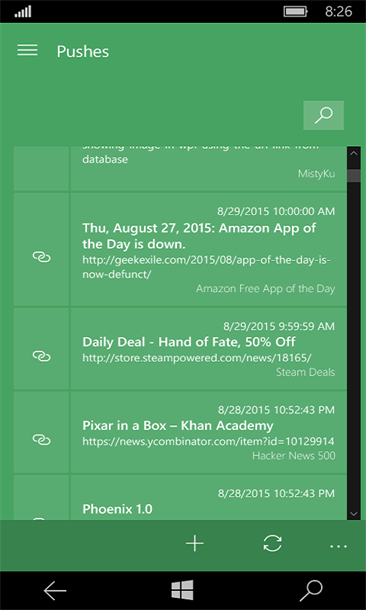 This app as spotted via AllAboutWindowsPhone.