The official "iNSpire" (pronounced [i-in-spyur]) app by R U Interactive is now in the Windows Phone Store.
Allow yourself to be inspired by daily quotes about life, love, determination, empowerment, failure, and success. Experience twice the satisfaction by sharing these 'Nspirations' with others.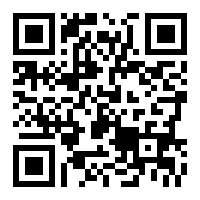 This application will be regularly updated with new supported languages.
Ability to set daily reminder
Ability to change application background
Ability to change language
Ability to share via email or text message
Ability to post to social sites (Facebook, Twitter, Instagram, etc…)
This application is available in both a paid ($.99) and free version. Download the app for free from the Windows Phone Store here.