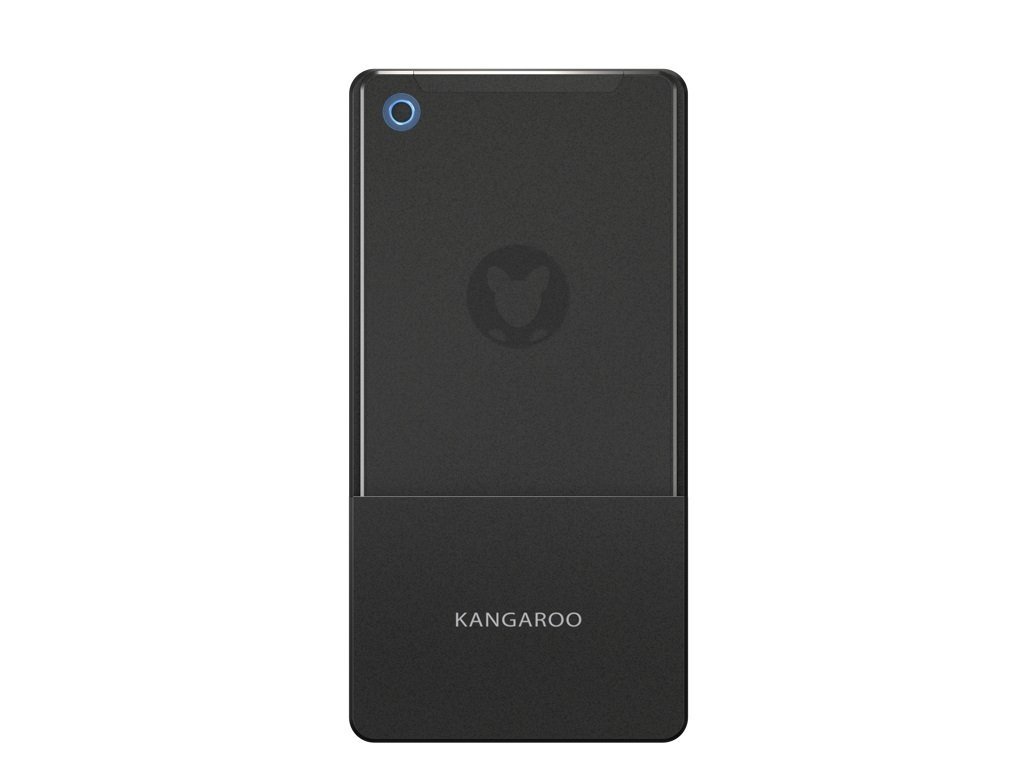 InFocus today announced Kangaroo Mobile Desktop Pro, a new smart-phone sized Windows 10 desktop PC for just $199. Kangaroo Pro features the new Dock Pro with VGA, HDMI and Ethernet connectivity as well as one USB 3.0 port, two USB 2.0 ports, a 2.5 inch hard drive bay and an audio port. Kangaroo Pro can become a full Windows 10 PC with a mouse, keyboard and any screen.
Now, you can use even an iPad as a fully-functioning Windows 10 desktop PC using their special app. OSLinx, Kangaroo's application allows users to have their Windows 10 Kangaroo on their iPads. This app enables users to fully interact with their Kangaroo Windows 10 desktop via the touch interface of iPhones (4s, 5/5s, 6/6s, & 6 Plus/6s Plus) with iOS8 and above.
InFocus has worked in close partnership with Seagate to offer Kangaroo Pro with Seagate's recently announced, state-of-the-art, . Addition of these hard drives will enable Kangaroo Pro to store even more high-resolution photos and movies and create a private storage hub for home.
Gallery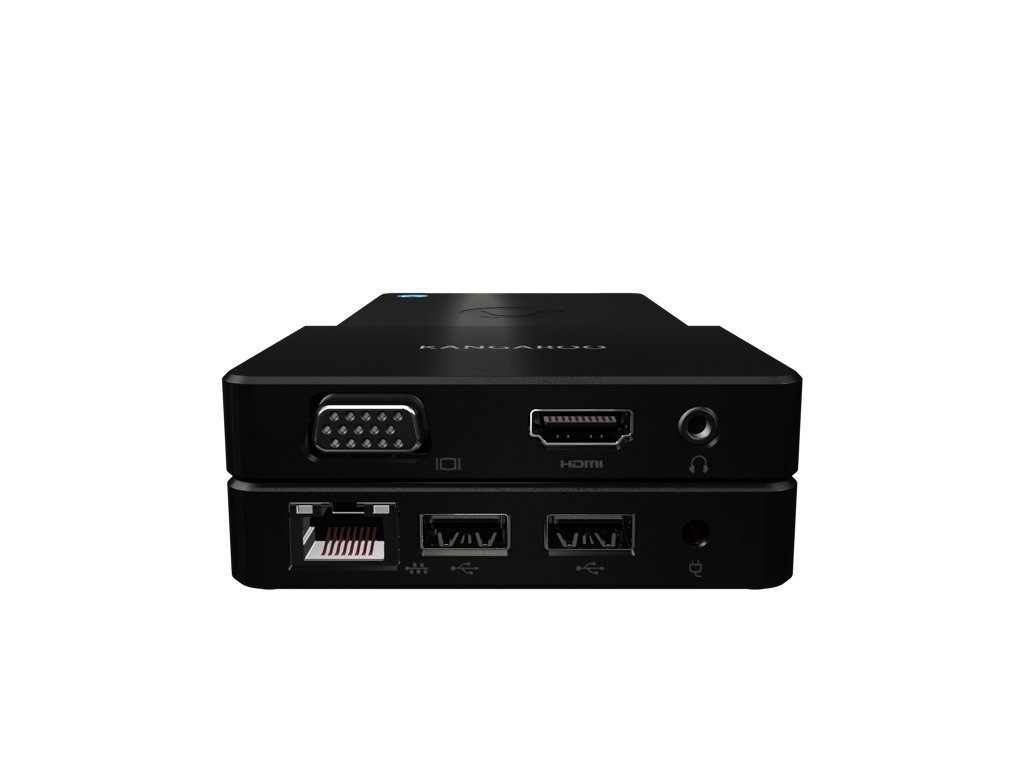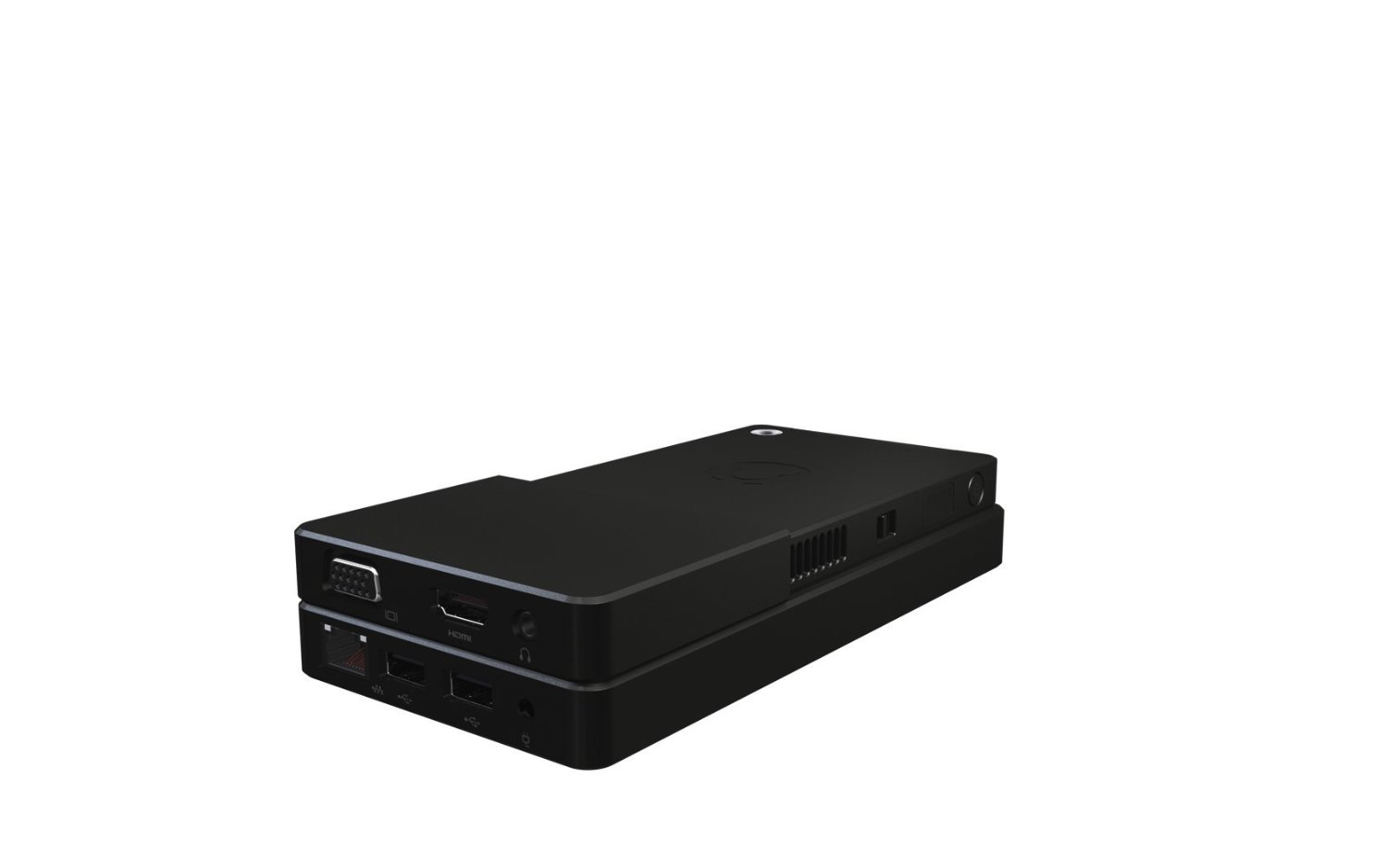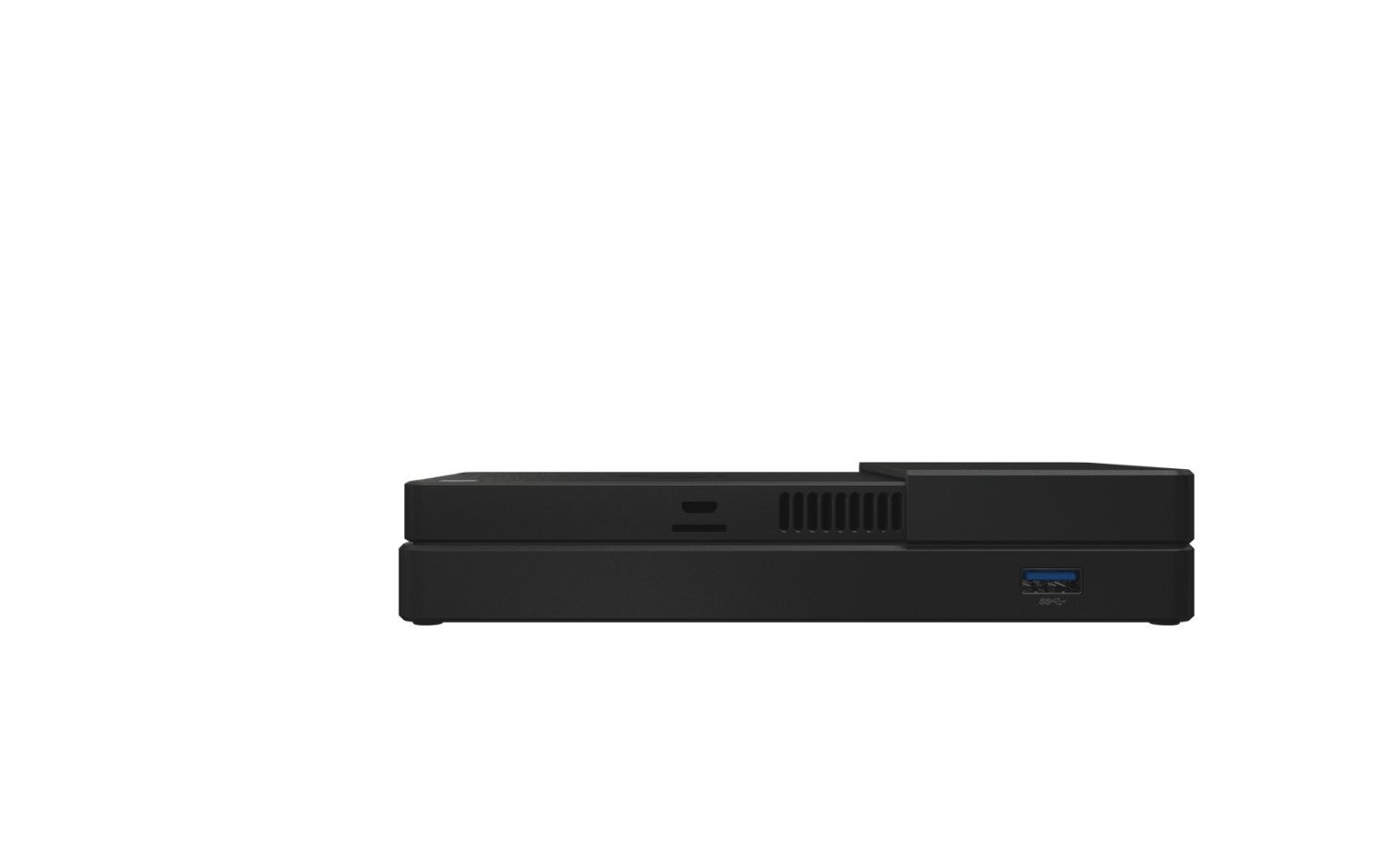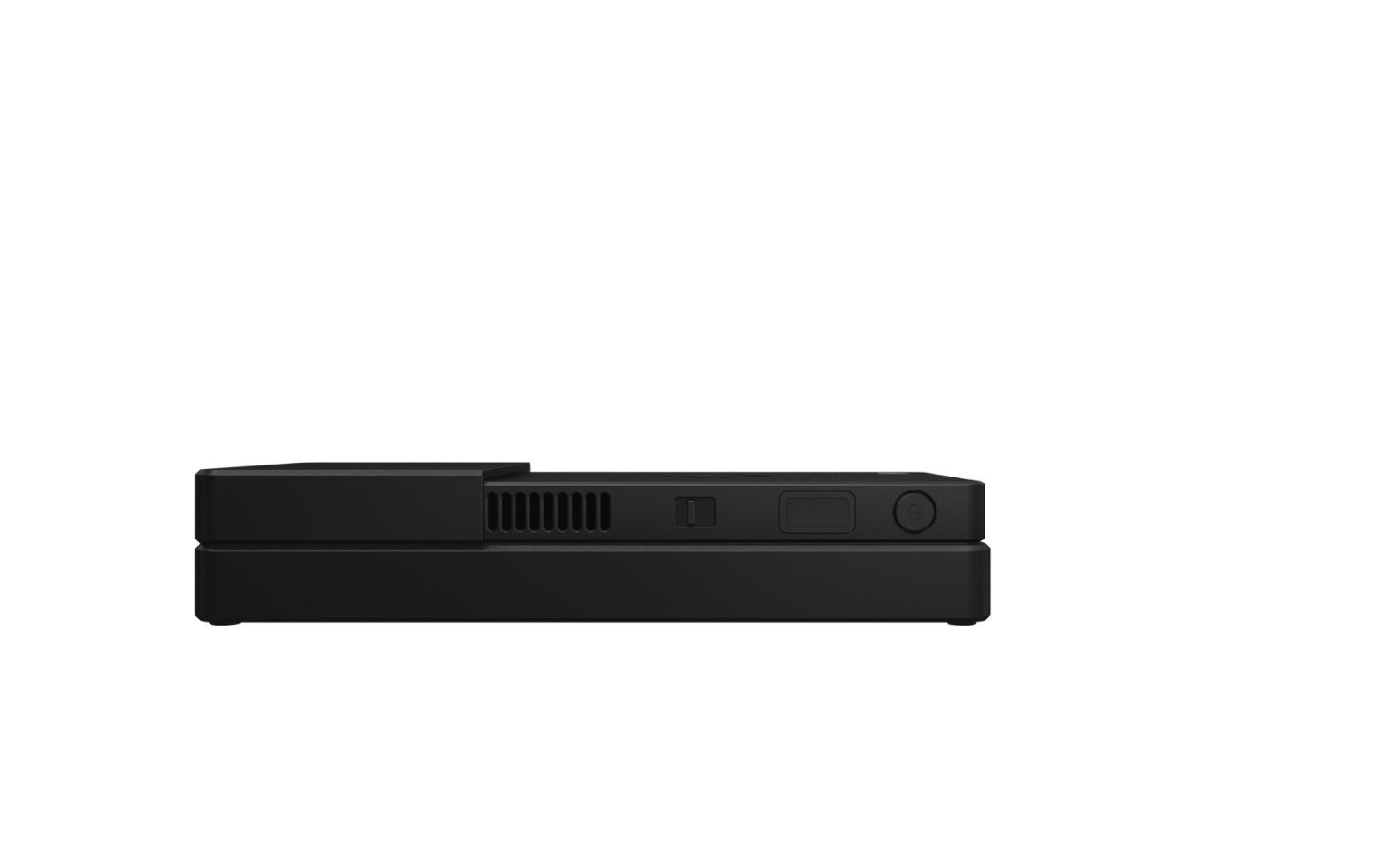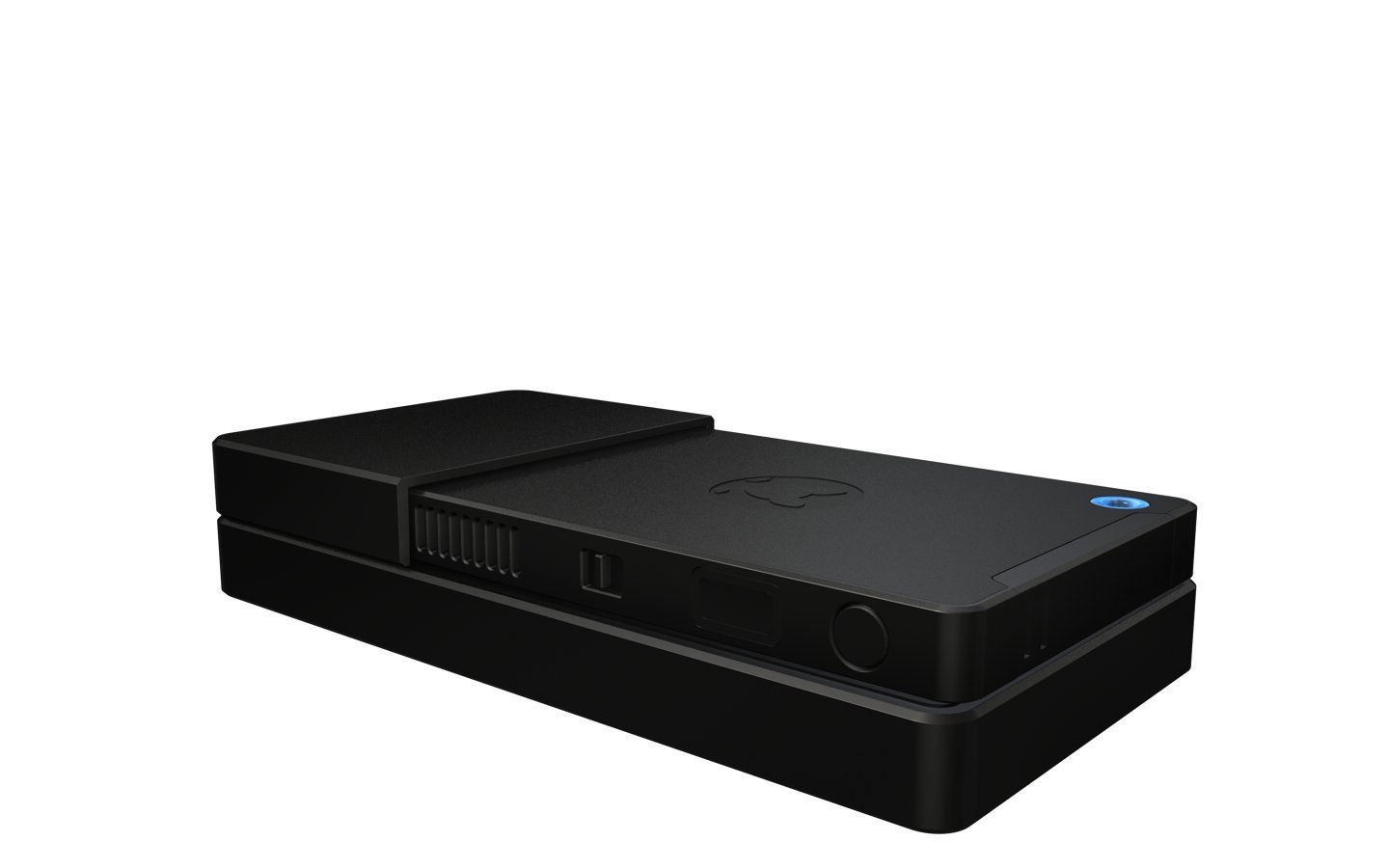 InFocus worked with Seagate to support the new ultra-small and light hard disk drives on Kangaroo Pro. At only 7mm tall and feather light, these breakthrough drives are available with 1 TB (ST1000LM035) and 2 TB (ST2000LM007) capacities. Seagate products compatible with Kangaroo Pro are available at Newegg.
Kangaroo Pro is available today on Newegg.com, Amazon and InFocusDirect.com for $199.99. Kangaroo Pro will also be available at the Microsoft Store online and retail locations later in April. You can order it here from Amazon today.