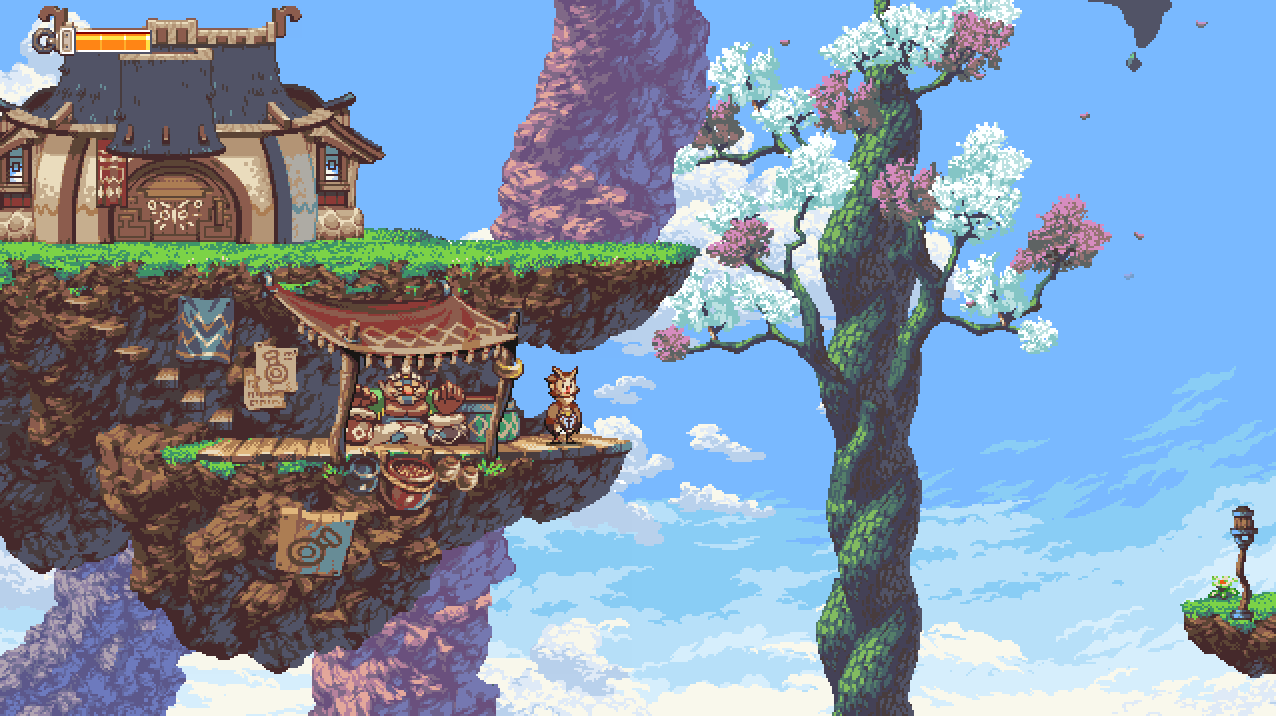 D-Pad Studio's indie hit Owlboy was originally meant to come to Xbox One in February, but that release date unfortunately got pushed back. Now the developer has stated that it will finally come to the console this month on April 10.
Owlboy is a platformer that stars a young owl-human hybrid as he attempts to save his village from a band of pirates. To do so he'll journey through monster infested ruins and encounter terrible foes he'll need to overcome. Its beautiful pixel art style and challenging gameplay were praised when it first released for PC in 2016.
It is set to launch digitally on April 10 for Xbox One and PlayStation 4. The developer has also partnered with SOEDESCO to release a physical edition of the game starting on May 29, 2018.
Owlboy is currently available on Steam for $24.99. If you haven't played it yet, consider checking it out.