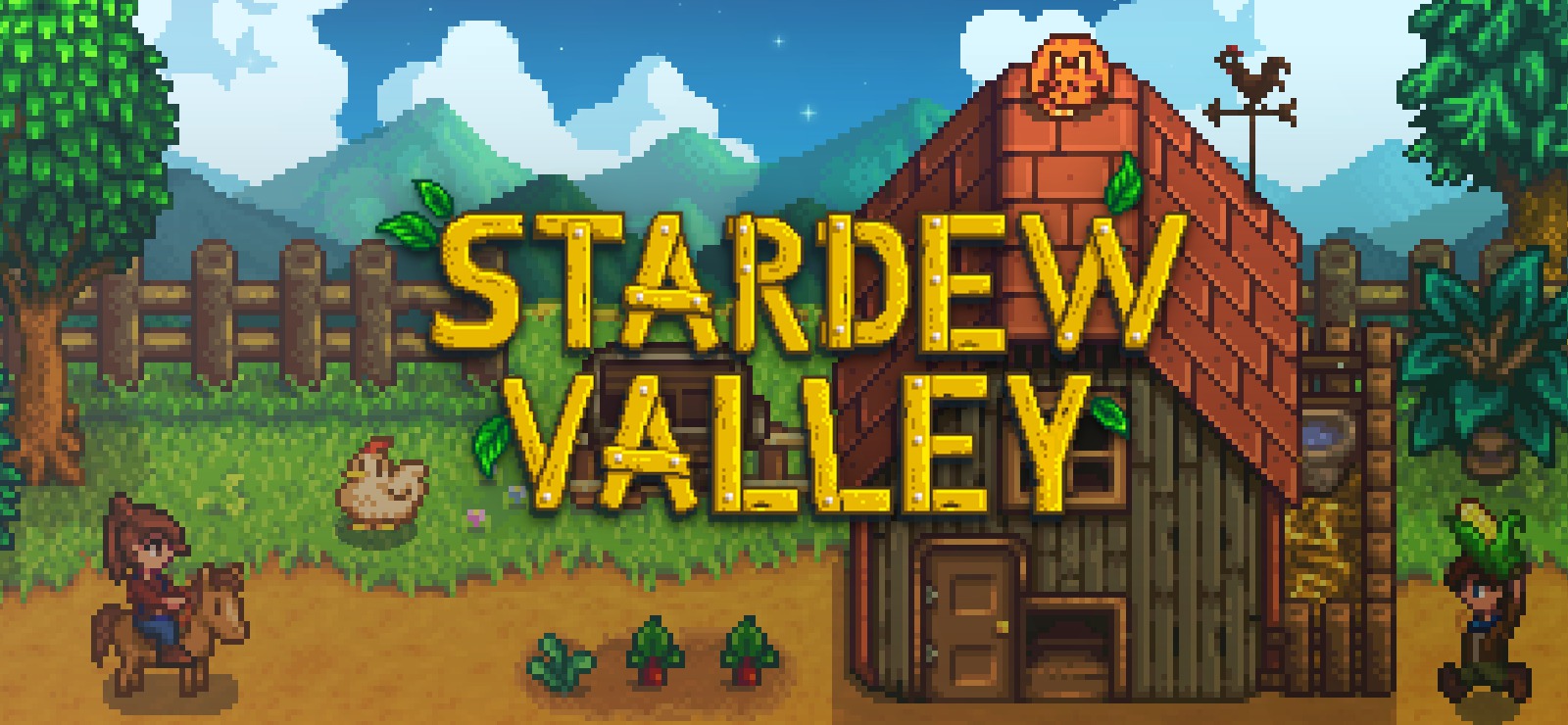 Developers ConcernedApe have announced that indie farming simulation RPG 'Stardew Valley' will be coming to Xbox One on December 14. The game has already been available on Windows since February of this year, and is being brought to Xbox due to the games success.
In the game, the player controls a character that takes over his grandfather's flailing farm in Stardew Valley in order to escape his office job. In the 'Harvest Moon' inspired title, players plant and tend crops, raise livestock, craft goods, mine for ores, and engage in social activities, including romances leading towards marriage, with the various residents of the small town, all while earning in-game money to expand their farm.
"I spent over four years developing Stardew Valley, inspired by games that I loved as a child such as Harvest Moon and Animal Crossing," he wrote. "Although the idea of a 'farming RPG' might have seemed odd at first, the games were very addictive and had a heartwarming charm that stuck with me. With Stardew Valley, my goal was to recreate that special feeling and bring it to modern platforms. Stardew Valley has been a great success on PC, and I am very excited to share it with many new people on Xbox One. I hope you'll enjoy your time in the valley!"
Stardew Valley will be available for pre-order starting on November 30. You can check out the game's trailer below.