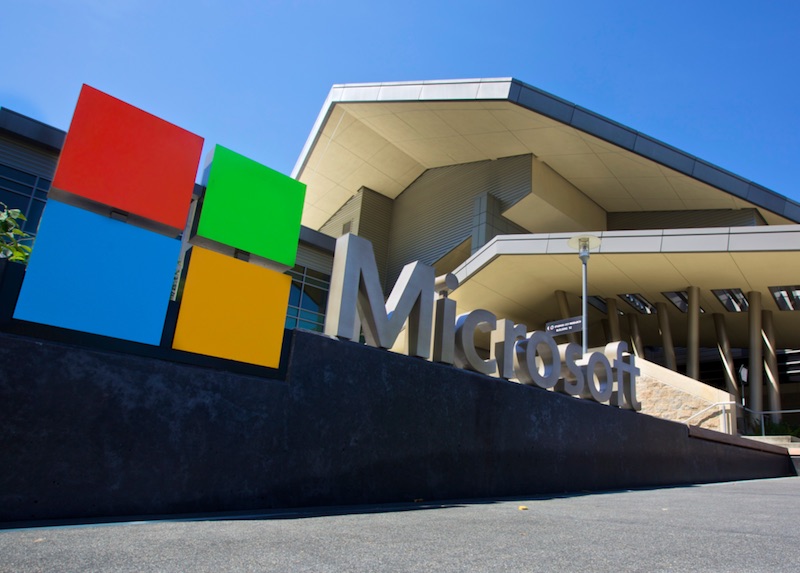 India's Supreme Court today told Microsoft, Google, and Yahoo to stop display as for sex selection tests on the companies' search engines. The companies are apparently violating India's laws, according to the Supreme Court. Prenatal sex determination has been illegal in the country since 1994. Justice Dipak Misra stated:
"You have to do something about this (such ads on search engines). This has become a social evil. You have to abide by the law. You can't say that you are not technically equipped. If you say you are, get out of the market"
India's Supreme Court has asked Microsoft, Google and Yahoo to take actions to remove illegal ads from appearing on their search engines. All of the companies were asked to meet technical experts within the next 10 days, as the lawyers of the companies believe that this is technically impossible to achieve.