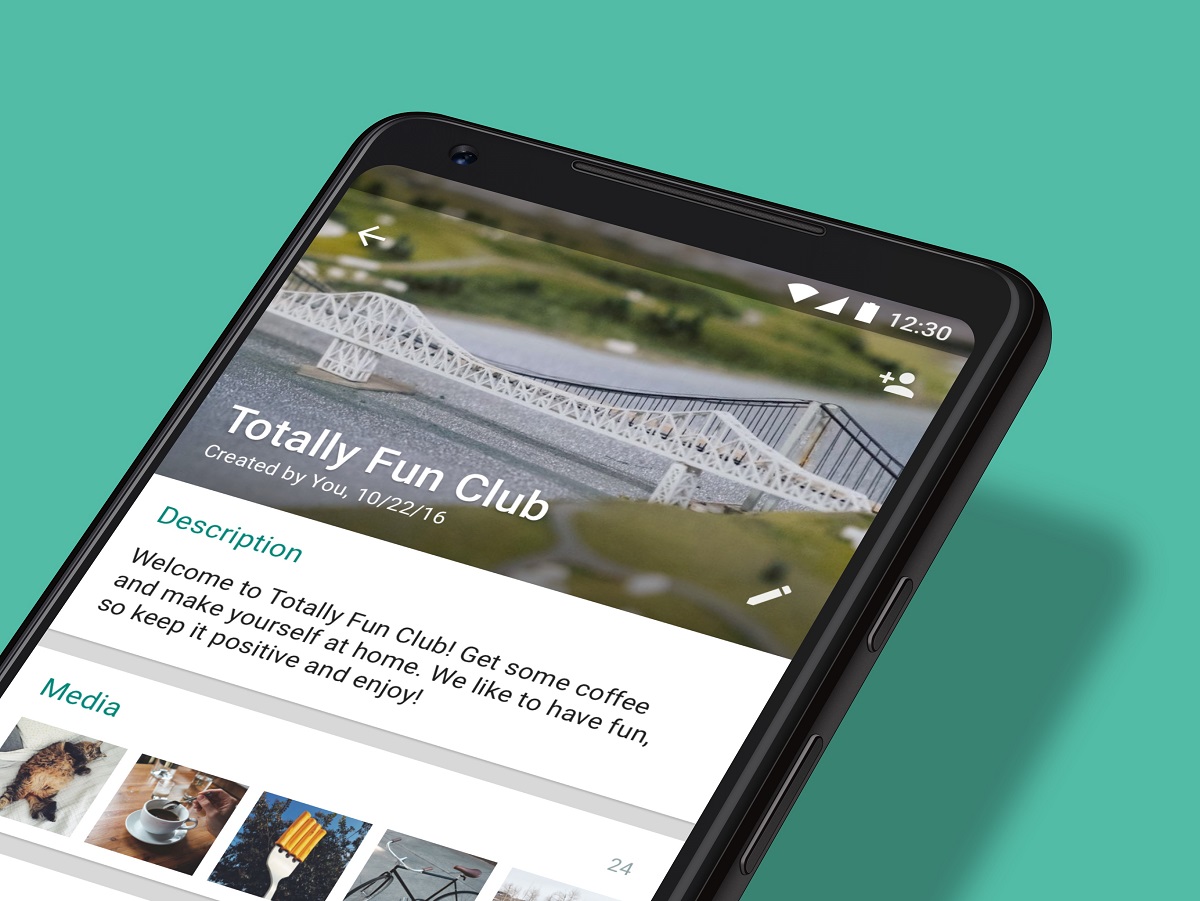 Facebook-owned WhatsApp hasn't been on the right terms with the Indian government recently. Back in August, the company was forced to come up with a decision to control the spread of fake news. This was followed by plenty of changes like adding a forward label and restricting message forwards to just 5 people.
However, it looks like the government is still not happy with the new changes. Now the Indian Government wants WhatsApp to let them know the source of the fake news so they can take appropriate action. WhatsApp declined to do so for obvious reasons. The company said allowing Government to track the origin of a message means breaking their end-to-end encryption policy. To this, the Government said that WhatsApp is free to provide other technical solution that doesn't void their policies but allows the Government to track messages.
We are not asking them to look into the contents of the message but if some message has been forwarded, say, 100 times and has caused some law and order problem, then they should be able to identify where it originated from.

– Ministry of Electronics and IT
It isn't looking good for WhatsApp right now and that too in India which is one of the biggest markets for the IM app. Maybe it's time Indians start migrating to other apps like Telegram and WeChat or hope that WhatsApp can sort out everything peacefully.
Via: India Times