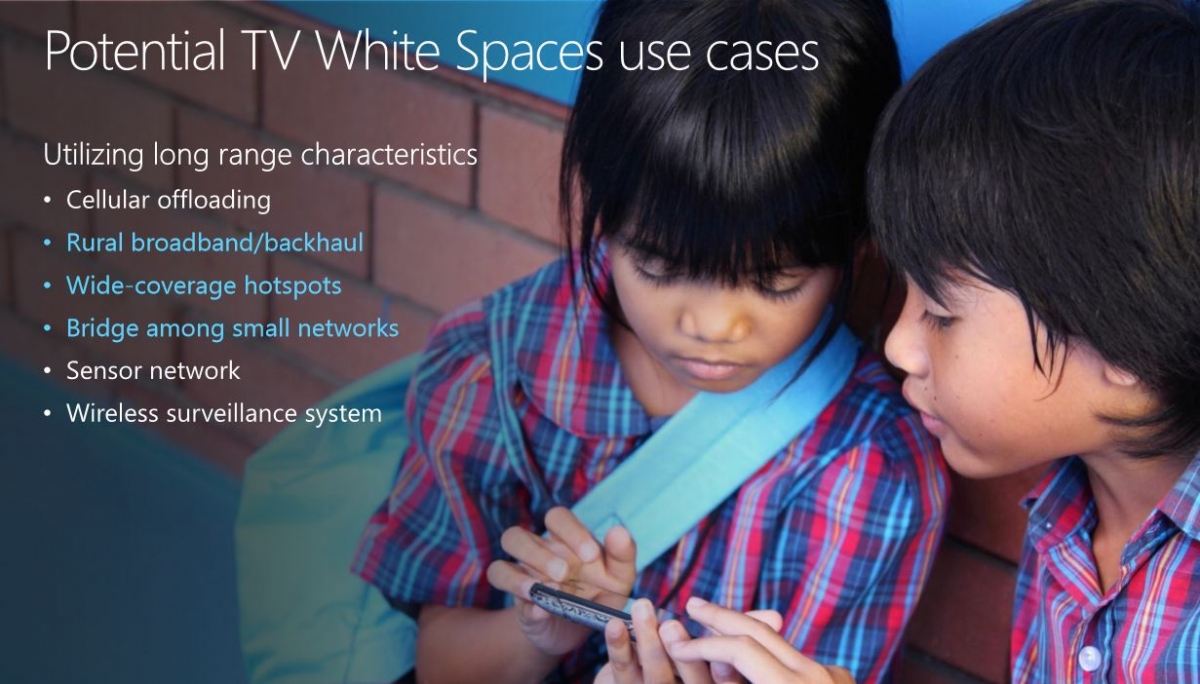 Microsoft's White Spaces Internet project has received a setback after the Indian government failed to grant them a license to continue operating their pilot project at Harisal — a small village in Maharashtra.
The village was showcase Microsoft, and the technology was being used for a number of community projects, with HP setting up an   e-learning centre, where students are provided free computer training inside an air-conditioned pod and an eHealth centre that connects to doctors across the country for specialised care in cases where local doctors are unequipped to handle them.
LV Prasad Eye Institute had also set up a digital slit lamp for ophthalmology, which lets doctors sitting in Hyderabad examine the eyes of patients in Harisal and offer treatment.
Microsoft's White Space technology offers wide area long distance wireless networking over the old television bands, offering higher throughput, low power usage and greater penetration into buildings.
Globally, the white space technology has been successfully deployed in the US and Singapore and is being tested in Kenya, Tanzania, South Africa and the Philippines.
Prashant Shukla, Microsoft India's national technology officer, said the white spaces spectrum can take signals up to 10km and enable speeds up to 16Mbps. "The technology can quickly provide low-cost internet connectivity to underserved sections and also provide newer ways of livelihood in rural India," Shukla said.
Telecom Ministry is understood to have declined to give the spectrum band for commercial deployment of White-fi.
Microsoft has been running into opposition from the Cellular Operators Association of India (COAI) demanding an auction of the spectrum, instead of allocating it to one company.
Harisal village confirmed that Microsoft has stopped using the technology after its temporary license to use the spectrum could not be renewed.
The village will now fall back to much slower traditional cellular networks through an arrangement with one of the telecom operators.