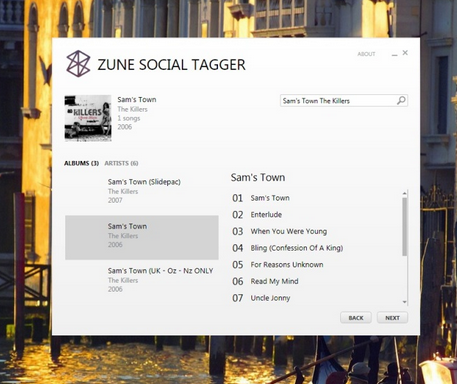 Currently Windows Phone 7 handsets in Australia ship with a link to an alternate music store which of course offers none of the integration benefits of the Zune client on Windows Phone 7.
Fortunately it seems changes are afoot, with the Zune marketplace edging ever closer to full release.
As documented in this Whirlpool thread, users are already able to purchase music, artist pictures and biographies are now working as is Zune tagging with local meta-data.
Despite the difficulties in owning a Windows Phone 7 handset in Australia, the OS is quite popular there, so it is heartening to see Microsoft working on improving the experience.
Read more in this Whirlpool thread.
Thanks Zulu for the tip.