We were somewhat incensed yesterday when government body Transport for London released apps for iOS and Android but not Windows Phone for their Santander Cycle network.
The reason of course is that it places Windows Phone users at a disadvantage simply because they are a (sizable) minority, which is not what a progressive country should be doing.
Today some research from the telecom regular Ofcom revealed that not supporting Windows Phone users could be even more impactful than initially suspected.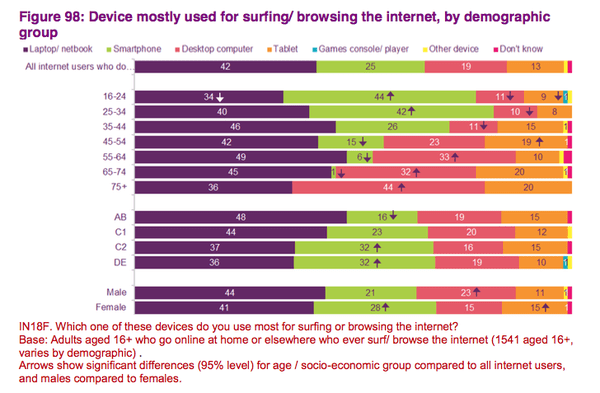 The graph above shows that the less well off a segment of the population are, the more likely they are to use smartphones and other alternative methods to get online vs a PC. Only 36 per cent of working class internet users (group DE)  used PCs for example.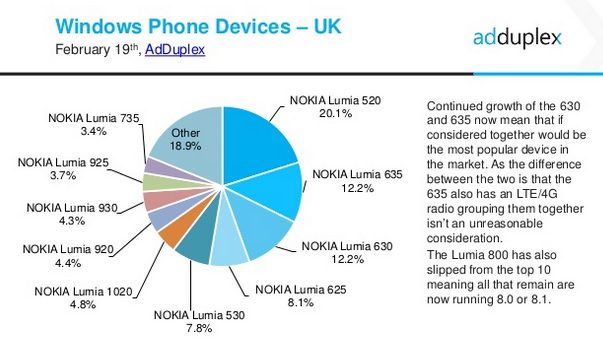 As can be seen in the graphic above, much more than 50% of the 3 million Windows Phones in use in UK are the cheapest models (52x, 62x). Cheaper Windows Phones are used disproportionally more that more expensive models, suggesting that they have a greater prevalence amongst the less well off.  While Windows Phones have close to 10% market share in UK, its share amongst the less well off socio-economic groups are likely higher, meaning when TFL for example refuse to support Windows Phone users with their cheap bike hiring service they are disadvantaging those who are already disadvantaged.
I believe this factor should be as important as return on investment and level of usage for a country with a strong social justice history like UK, particularly for government services, and I would therefore urge greater support for Windows Phone to address this gap in services to this population.