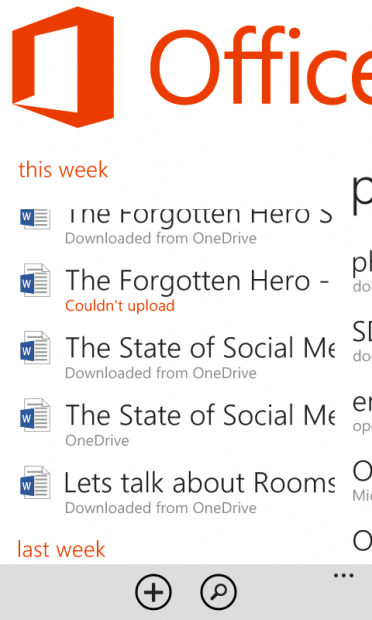 The Microsoft Office hub has been the source of much controversy for the past few weeks. Not only has this app been virtually abandoned and under-featured, but it has also been surpassed by separate apps on both Android and iOS. This has, rightly, been questioned by several elements of the tech media. Personally, I think it is a boneheaded move as it implies that Microsoft thinks Office mobile could be better, just not on its own platforms.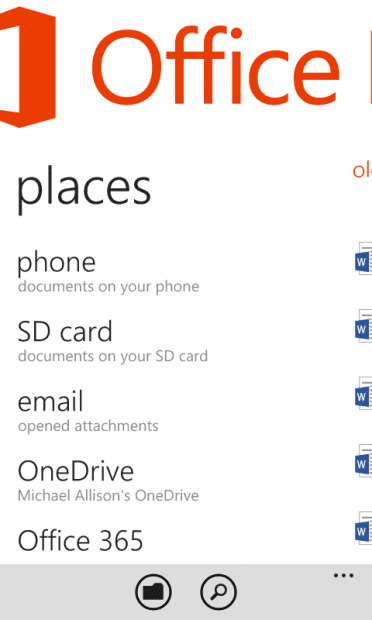 However, I believe that the Microsoft Office hub is also being trampled and devalued. While it lacks some capabilities compared to the new apps on iPhone and Android, it is still very useful. For instance, aside from this piece I wrote half of my history of Windows Phone article entirely on a Lumia using the Office Hub. That's right, I wrote 3000 words using the Office hub.
The truth is, for writing articles, essays and reports, the Office hub is more than sufficient. It is assumed you'll make use of it when you're on the go. Fancy formatting frills will not be necessary as your focus should be getting out the content as quickly and efficiently as possible.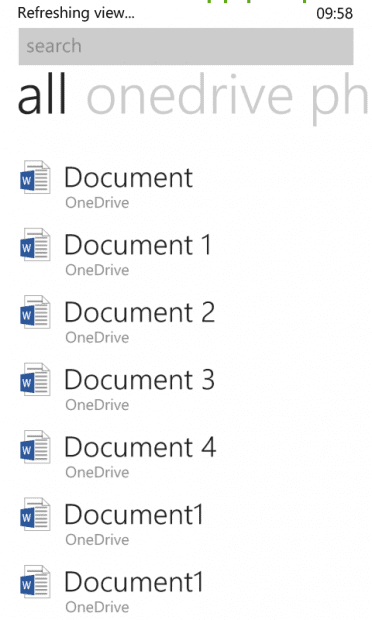 It provides a distraction free interface and functionality, while basic, is present.
For what it is, for quick edits on the go, it works. For mobile writing, it works. I've written several pieces of work with the Office hub including all my posts this week, and I don't regret it.