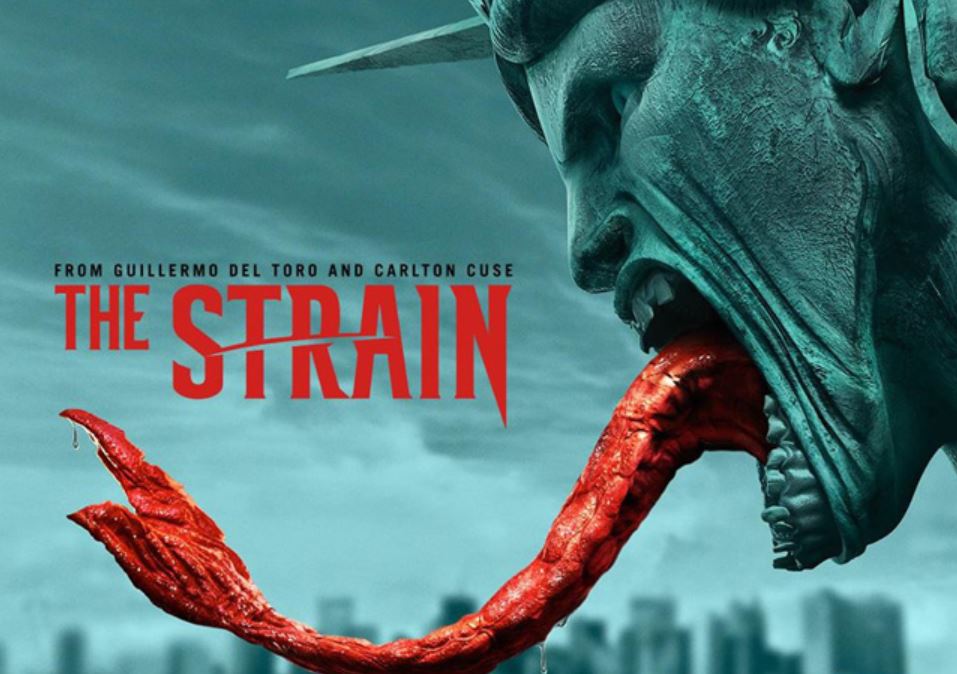 In case you missed the season 3 premiere of 'The Strain', you can catch it in the Windows Store.
As season three of "The Strain" begins, New York City has been written off by the federal government, leaving the remaining residents fighting for survival on their own in this battleground. Who will win? Humans or strigoi?

Our heroes prevail with some victories, but they're not winning the war. They're also turning against each other – beset by betrayal, disappointment and paranoia. Meanwhile, the Master is close to executing an irreversible transformation of the world.
Buy a season pass to watch the third season premiere now and to see more in the Movies & TV section of the Windows Store.