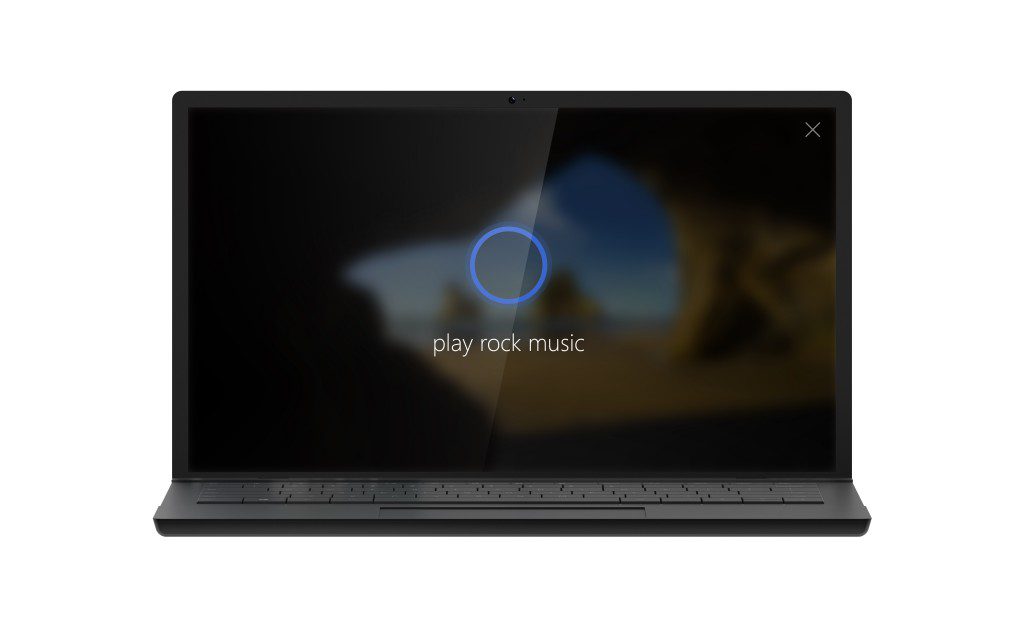 At Build 2016, Microsoft announced that they will be releasing the Windows 10 Anniversary Update this summer, for free, to all Windows 10 customers. It includes several new features including improvements to Cortana.
Microsoft is releasing a new Cortana Collection in the Windows Store to make it easy for consumers to find great apps with Cortana.
 Cortana will now proactively make suggestions for you through-out your day, like offering to buy you lunch or arrange transportation.
Cortana will be available above the lock screen, giving you quicker access to your personal assistant for common tasks across all types of devices without unlocking your PC.
Since Cortana works across your devices – you can complete certain notification-based tasks on your Windows or Android phone, such as receiving and sending text messages, on your PC.
Developers will have full access to Cortana's proactive intelligence through proactive actions, allowing their apps to perform tasks based on user context by linking existing actions in your deep-link enabled apps and websites.