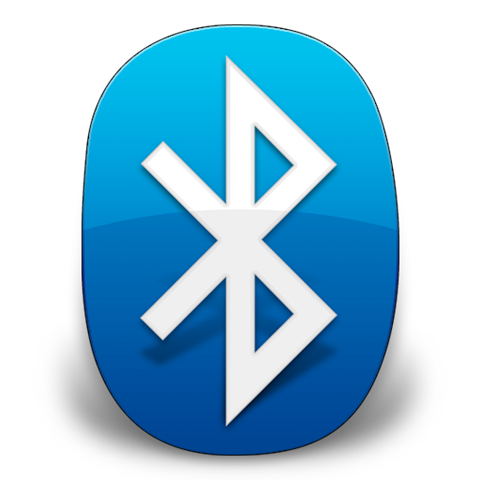 When searching the Bluetooth.org database for new WP7 handsets it is pretty easy to recognize phones running the OS.  They tend to be the only ones with extremely limited profile support, mainly A2DP, Headset Profile and Phone book Access.
If this job posting below is anything to go by, this may change in the future.  The brief asks for a sharp software developer with "hands-on Bluetooth protocol expertise" and "experience in implementing recent Bluetooth profiles on any OS platform " to "help us in our quest to deliver the best Bluetooth experience of any smartphone platform".  For anyone who miss the deep Bluetooth protocol support of Windows Mobile this sounds like just what the doctor ordered.
See the full ad after the break.
Software Development Engineer – MCB – Windows Phone (755403) Job

Location: Redmond, WA, US

Job Category: Software Engineering: Development

Location: Redmond, WA, US Job ID: 755403-40843

Division: Windows Phone Division
In this world, there are few chances to work on a product which will change the industry, when all eyes are on you. Most people go through their entire career without ever experiencing the excitement and anticipation of working for such a product. You don't have to.

Come join the Windows Phone Client team to define and build experiences that will propel Microsoft to the top of the most competitive market in years! We've just shipped Windows Phone 7 to accolades from delighted press/bloggers and customers, and are busy building on that momentum.

We're looking for a sharp developer to help us in our quest to deliver the best Bluetooth experience of any smartphone platform.

What we need from you:

Hands-on Bluetooth protocol expertise
Solid design and C/C++ development skills (3+ years experience)
Passionate about shipping a high quality product
A strong desire to constantly improve yourself and the people around you
A BS degree in CS or equivalent
The ideal candidate will also have:

An MS degree in CS or equivalent
Experience implementing recent Bluetooth profiles, on any OS platform
Experience with Windows driver or kernel development
Track record of working through multiple full product cycles

The Connectivity team in Windows Phone owns all the OS Platform software which connects our users with their friends & family: cellular voice & data, IP networking stacks, Wi-Fi, Bluetooth, as well as Location Services (hey, it's harder to connect if you're lost). We offer a lot of interesting variety because we work with a range of hardware platforms and cellular technologies. Our new phones are designed by Nokia and other leading OEMs, and operate every day on the world's top mobile networks.
See the job post here.