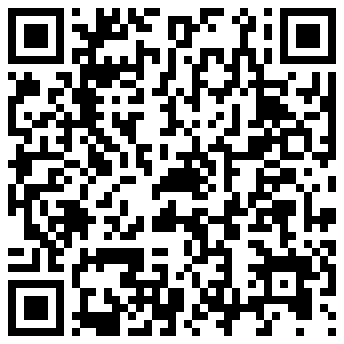 Discover how WeatherCare brings a new concept of e-wellness into the Windows Phone experience.
WeatherCare is a Window Phone 7.x/8 application that gives you some tips about how to improve your life, based on real time information from your environment.
Using the device location, WeatherCare gathers real time information from several online providers in order to know the exactly current conditions that surround you (weather conditions, UV index, …)
Based on your custom profile, which can be previously configured, you obtain a set of graphical advices about the best way of enjoying the day. You can also get detailed information about each of the provided advices.
WeatherCare gives you advices about several topics:
Health
Driving
Clothing
Weather (Wind Chill and Heat Index)
Sleeping
Sport
All this information is provided with a friendly and easy to use presentation, along with a very graphical interface. Another good thing about this application is that you can set your own profile for more personalized information. This is a mosaic with some information that can be obtained with WeatherCare.
This application only costs 0.99$ and has an evaluation version that gives you all the information in real time about your environment.
Find the app in the Windows Phone store here.