Microsoft is expected to reveal two new Lumia smartphones tomorrow at IFA. The company's upcoming smartphones has been leaked quite a few times and they will finally reveal the smartphones officially tomorrow in Berlin. Here is what to expect.
Nokia Lumia 830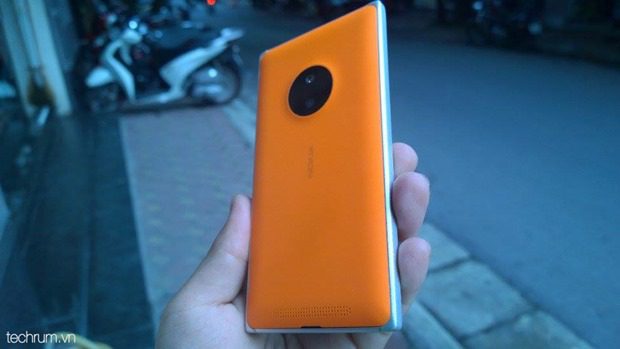 The Lumia 830 has been leaked a lot, but it is still unclear what display size the smartphone will include. According to leaks and rumors, the Lumia 830 a 4.5in 720p display with a 10Mp PureView camera, SD card support and decent specs.
According to a recent report from WPDang, the Lumia 830 will come with a quad-core Snapdragon 400 SoC processor as well. The Lumia 830 is rumored as a "high-end affordable phone" and will cost around £300-£400.
Nokia Lumia 730
The Lumia 730 is rumored to be a "selfie-phone" and will have brilliant 5 megapixel front camera. The Lumia 730 will reportedly include come with the new 'Debian Red' firmware for Lumia devices.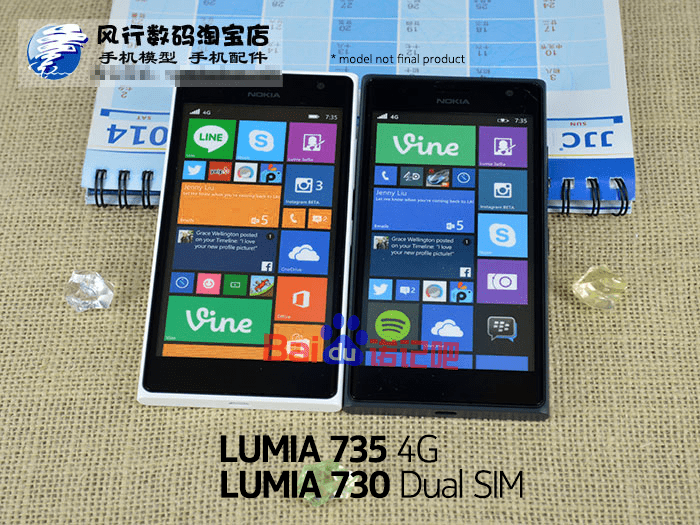 The Lumia 730 will come with a 4.7 inch display with a resolution of 854 x 480. Under the hoods there will be a quad-crore processor with 1GB of RAM. The Lumia 730 will also include 8GB of internal storage with MicroSD card support, a 6.1 MP rear camera, a 5MP front-facing camera.
Nokia is also expected to reveal the Lumia 735, which will have pretty much the same specs as the Lumia 730 but with dual-SIM model.
---
Microsoft Smartwatch
Alongside two new Lumia smartphones, Microsoft is also expected to release its own smartwatch. With Windows Phone 8.1 Update 1, Microsoft added support for smartwatch API, which will allow smartwatches two display notifications and talk to the phone. A recent report, there is a big chance of a new smartwatch of Microsoft. The report states the Microsoft Smartwatch will come with several sensors, including accelerometers, GPS and Microphones. 
As we stated, there is a small chance of Microsoft revealing a new smartwatch but we do expect to see a new smartwatch from the company to compete with Apple's  upcoming smartwatch.
Anything else?
Well, Microsoft might also officially bring "Nokia by Microsoft" on Lumia handsets. We don't know yet if Microsoft is going to reveal any new smartphones from the Nokia X product line, but there is a pretty little chance.
Are you excited for IFA 2014? Share your thoughts in the comment section bellow.