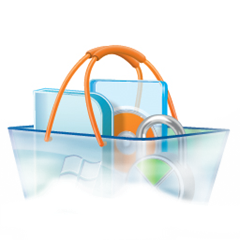 So claims MSMobiles.com, with some anecdotal evidence to back him up.  At present, in theory there is no real way to back up the installation file of your Marketplace software.  In practice that is of course a different story , but most users will not have the know how to hack their devices to save the cab prior to its deletion.
In theory also, when a developer leaves Marketplace the app will no longer be sold, but will still remain available for download and re-install.
In practice however, it appears that this is not the case, and if a developer does not renew his yearly $100 subscription or leave marketplace for whatever reason, it appears in a number of cases apps have been removed from the catalogue and are no longer available for install.
If true, this may become a major issue, with companies like Skype effectively being able to remove applications from the phones of users if they ever decide to hard reset and re-install (after a ROM upgrade for example).
Read more at MSMobiles here.
Is this a problem any of our readers have experienced? Let us know below.