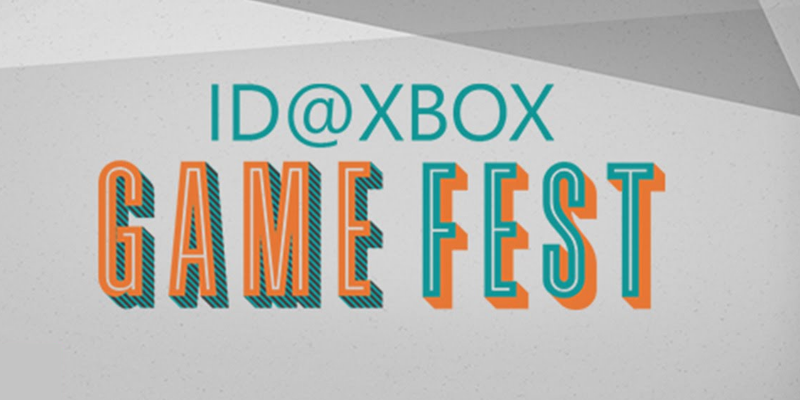 Microsoft has just announced the [email protected] Game Fest, an event meant to showcase indie games on the Xbox One and Windows 10 (which use Xbox Live). Starting May 3rd and ending May 30th, the event will be split up into multiple weeks which showcase (and offer some discounts on) different categories of games.
Aaron Greenberg, the general manager of product marketing on the Xbox team, had some positive words about the [email protected] program.
The theme for the first week of the sale is Discover. Running from May 3rd to May 9th, the theme will include games like The Park, Beyond Eyes, and Lovers in a Dangerous Spacetime. Going from May 10th to May 16th is the free to play theme, which includes games like Smite, Warframe, and Roblox. Starting on May 17th and ending on May 3rd is what's next, which includes a spotlight on unfinished games you can get early access to, like The Long Dark and The Solus Project. Finally, there's the best of [email protected], which includes great deals on the best games and bundles in the program.
The best of [email protected] will run from May 24th to May 30th, and includes very popular indie games. A couple of the included titles are Rocket League, Rogue Legacy, The Escapists, and The Banner Saga. With major titles like that, the last week is definitely going to be going out with a bang.
Have you played any [email protected] games? What are your favorites? Let us know in the comments!