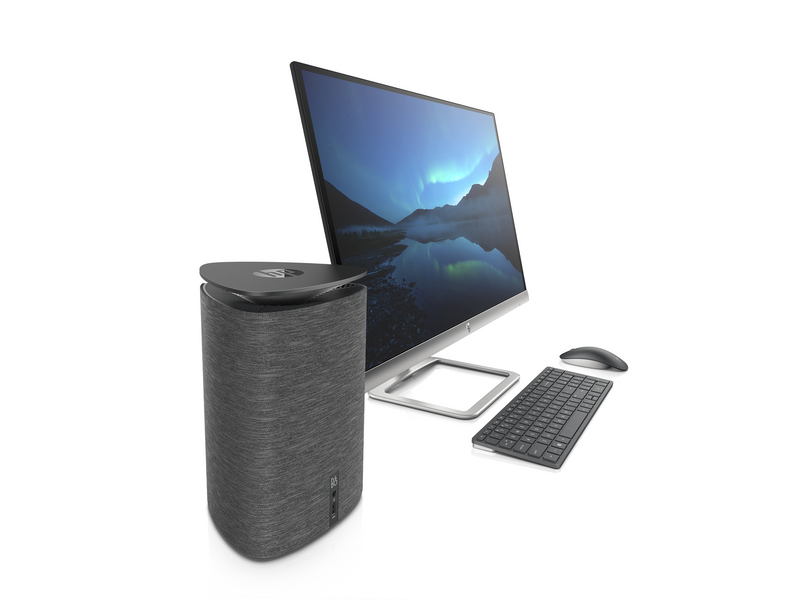 According to IDC Worldwide Quarterly PC Tracker, Worldwide PC shipments totaled nearly 68 million units in the third quarter of 2016, a year-on-year decline of 3.9%. IDC mentioned that these results are better than expected. The top 3 PC vendors took just over 58% of the worldwide market in the third quarter, up from 55% a year ago and 51% in 2014.
"We are very pleased to see some improvement in the market," said Loren Loverde, vice president, Worldwide PC Trackers & Forecasting. "Industry efforts to update products to leverage new processors and operating systems, to deliver a better computing experience encompassing more mobile, secure, and faster systems, and to accelerate PC replacements have been critical. These improvements are accumulating, and set the stage for a stronger market going forward."
United States had another second consecutive quarter of positive growth. Shipments in Asia/Pacific (excluding Japan) continued to decline in mid-single digits while Latin America struggled with double-digit declines. Lenovo held onto the top spot, but HP is right behind it.
Read the full report here.