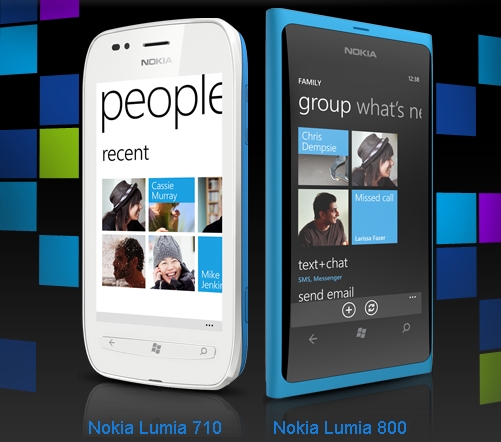 Speaking to Bloomberg, IDC analysts  Francisco Jeronimo revealed their prediction for Windows Phone sales in Europe in Q4 2011, and it does not look too rosy.
The company expects only around 500,000 handsets to be sold in the region in the whole 3 months, or about 160,000 per month.
He expected the majority of sales to be in UK, with 210,000 devices going there, followed by France with 84,000 and Germany with 80,000.
The bulk of the sales are expected to go to Nokia, who they expect to sell "as many as 380,000 units".
While the estimate appears pretty disappointing, Jeronimo appeared to feel the numbers met expectations.
"Carriers are pleased by the numbers and Nokia is trying to manage it so they won't be left with stock and can start the year with strong demand."
"When people talk about estimates of a million units for Nokia, I wouldn't expect them to sell that kind of volume," he said." It's a new system and Nokia and Microsoft are investing a lot to advertise it on every street in London," Jeronimo said. "They want to get the message right so that people will try the phone and that matters more to them than sales numbers right now."
Again revealing shockingly low numbers, he said in Q3 2011 only 138,000 Windows Phones were sold in western Europe.
While the trebling of sales in Europe is nothing to sneeze at, I expect Nokia and Microsoft spent tens of millions advertising the Lumia handsets, making the predicted outcome a rather poor return on investment.
Read more at Bloomberg here.