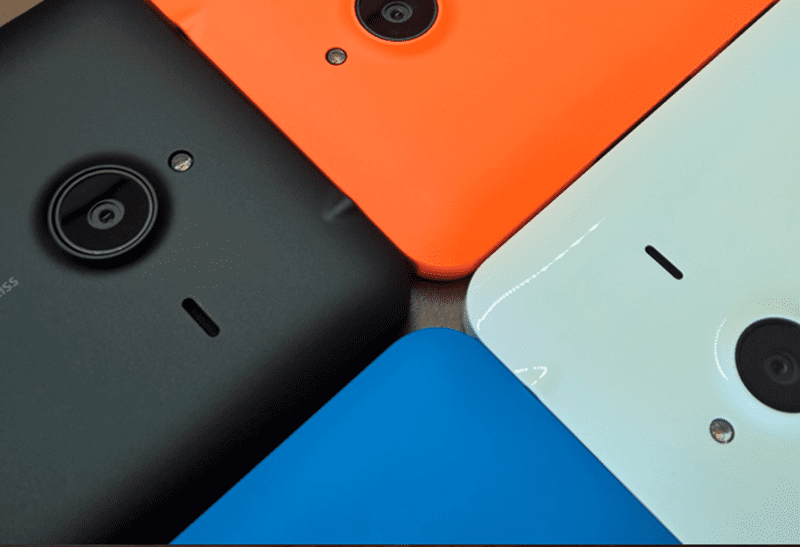 The IDC has released some market share numbers for the Australian smartphone market in Q2 2015.
They report that Microsoft/Lumia hand 5% market share in the region, selling 121,187 handsets. This was only behind Apple and Samsung, and also Telstra, who sold a wide variety of handsets. The IDC notes Microsoft was mainly clearing out old Lumia inventory to make space for new Windows 10 Mobile handsets.
Of note is that Microsoft outsold HTC, LG, Sony and Motorola, proving that despite Android having 59% market share, merely being an Android OEM was not necessarily the secret to smartphone success.
More stats can be seen at ITWire.com here.
Source