to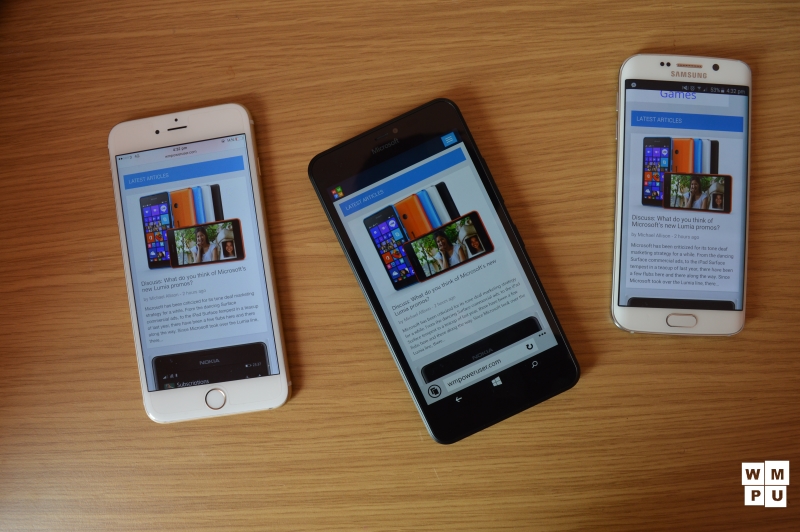 As more and more people have smartphones, the time for explosive growth in the market is slowing and slowing. In a press release issued yesterday, IDC anaylsts issued predictions that the smartphone growth would be approximately 10.4% in 2015, down from nearly double that the year before.
This is most likely due to oversaturation in developed countries with almost everyone having either an iPhone, Android or Windows Phone in western regions or an Android phone everywhere else. IDC also states that the Chinese market is reaching saturated, with the iPhone and a mix of home grown OEM devices dominating the market.
IDC expects that opportunity for growth remains in developing nations which are yet to reach smartphone saturation, and in the low-end of the market. For Windows Phone, they expect it will remain a marginal challenger.
The good news is that IDC always predicts the opposite of whatever ends up happening to Windows Phone, the other news is that while Windows Phone may have lost the ability to attract significant first time smartphone users, Microsoft still has the opportunity to attract switchers over to its side with Windows 10 and the Lumia 940/50 launching later this year. If not, then Windows Mobile will – like IDC says – remain marginal for the forseeable future.