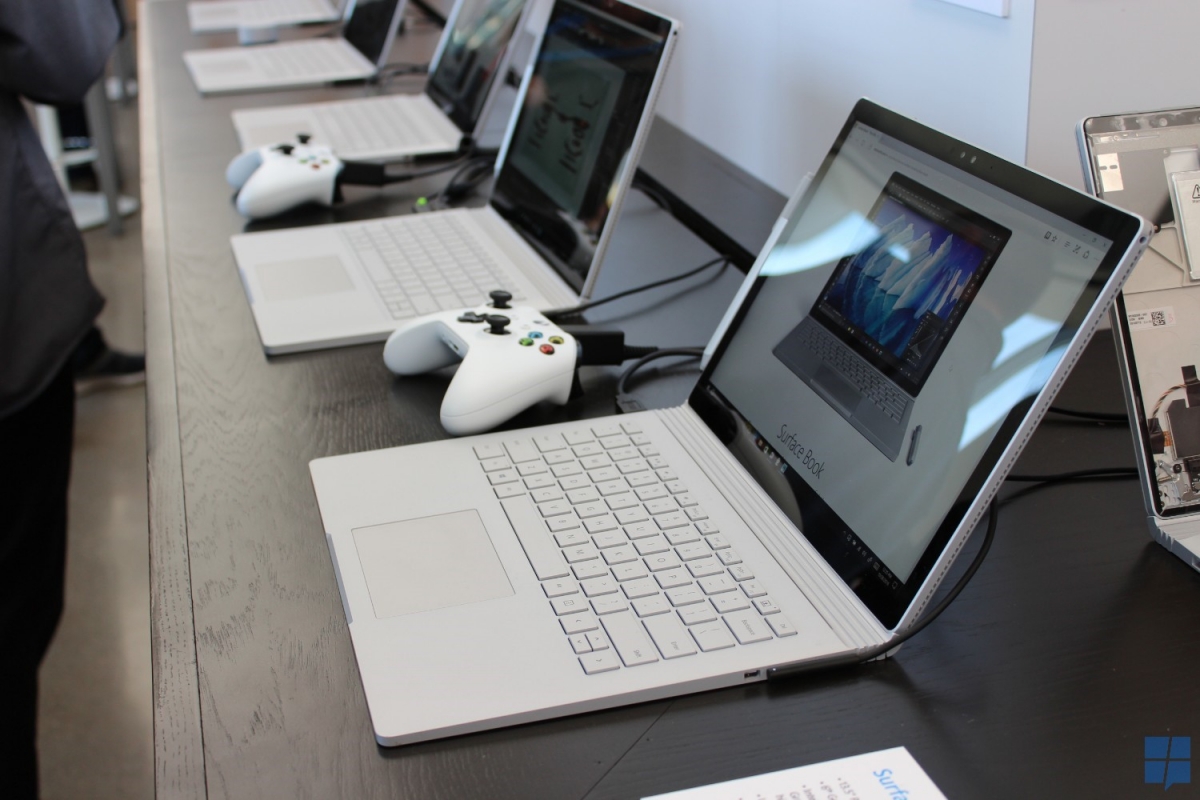 The IDC has released their latest full year report for PC shipments for the Europe, the Middle East, and Africa (EMEA) region, and reports a 6% slide in device sales compared to the previous year.
While the report does reveal some trends, it unfortunately excludes tablets or two-in-one devices, such as Microsoft's Surface and Surface Book, which leaves out the fastest growing area of PC shipments, making the data rather difficult to draw any conclusions from.
One trend which is clear however is that companies are buying more notebooks and laptops, and less desktops, in line with consumer trends over the last 5 years.
They report 72 million PCs were shipped into the channel or to end users across Europe, the Middle East, and Africa (EMEA) in 2016, down from 76 million in 2015.
"Throughout the year, notebooks outperformed the desktop market thanks to strong demand in the commercial space. " IDC said.
Desktop sales fell 6.9% in EMEA due to weak consumer demand, while ultra-slim devices targeting enterprise mobility needs, as well as attractive Chromebooks offerings, especially in the education sector during the back-to-school season, led to strong demand for notebooks in the latter half of the year.
This strong demand was triggered by business users, which grew demand by 10.1 percent in Western Europe and 1.2 percent in Central and Eastern Europe. Consumer notebook demand was positive in Central and Eastern Europe, while Western Europe was stronger than expected by IDC — but still contracted by 2.4 percent.
There was also some evidence of recovery overall, with Q4 2016 only 0.2% down compared to Q4 2015, and with notebooks growing 2.9% YoY.
The purchasing push may have been due to companies and consumers reacting to political and currency uncertainty such as Brexit and locking in current low prices.
"As the pound has become a turbulent currency following Brexit in the UK, the British traditional PC market was impacted negatively," they noted.
The PC market has consolidated more, with the top five vendors accounted for 76.8 percent of the total market volume versus 72.5 percent in the year-ago quarter.