Microsoft is always working on new apps and features for Windows 10 internally. Recently, we reported that the company is working on a pretty huge update for the Wallet app on Windows 10 Mobile. Now, it seems like the company is working on a new revamp for the Block and Filter app on Windows 10 Mobile. With the upcoming update, Microsoft will introduce a new user interface and rename the app to "ID & Filter" on Windows 10 Mobile.
Here are some screenshots of the app:
Gallery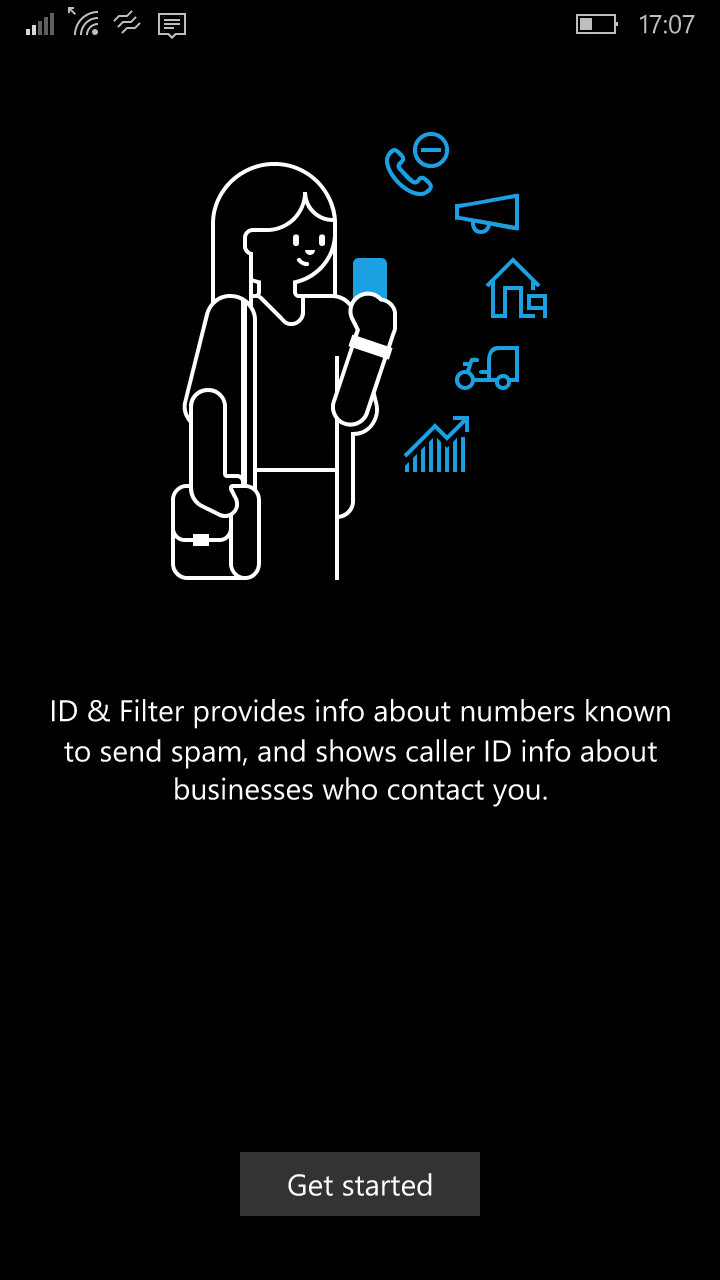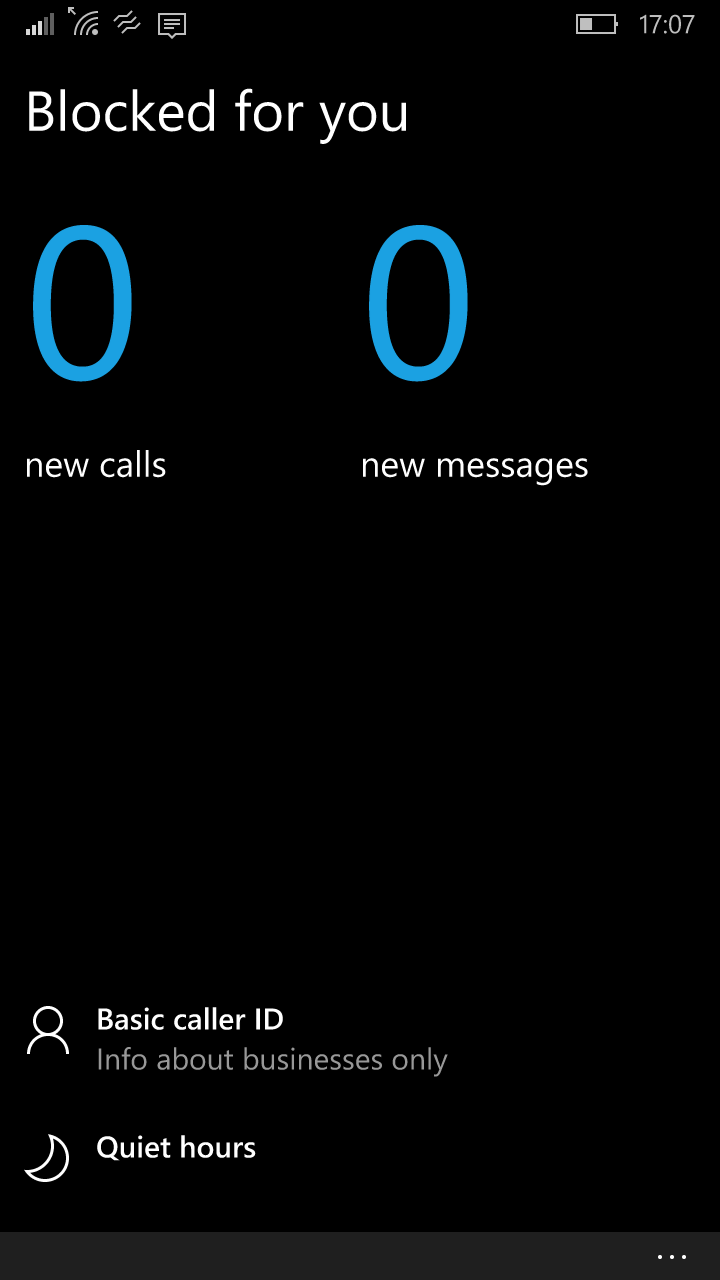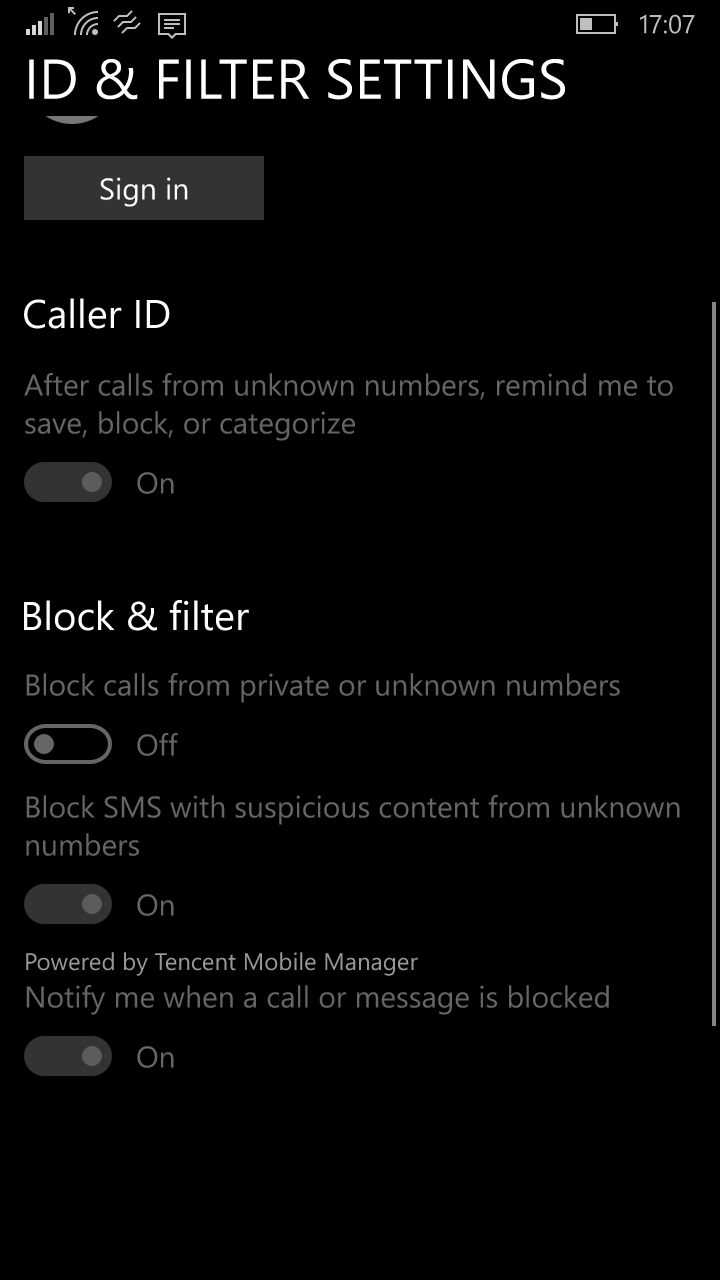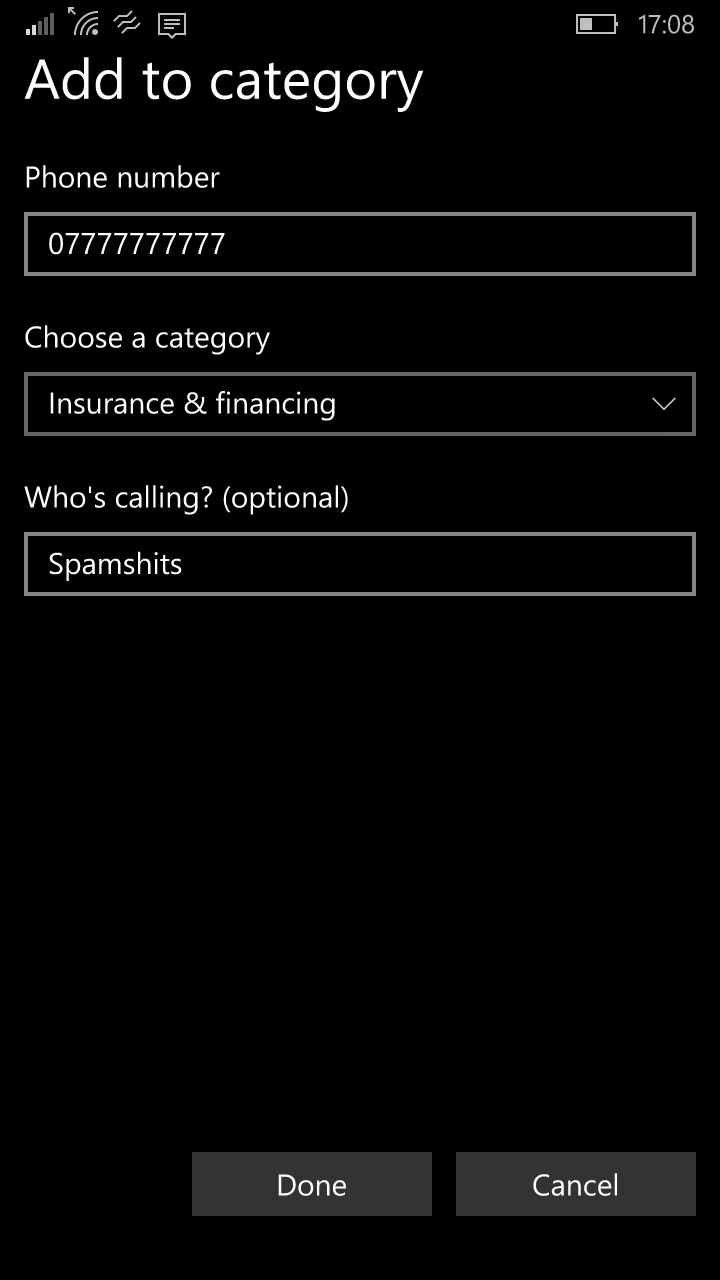 The app is quite simple: it will allow you to block calls and messages from a specific number. The app doesn't include any exciting features yet – but hopefully, Microsoft will add some interesting features before releasing it to the public.
The new revamp will come as a new update for the existing Block & Filter app in the near future. We will let you know when it is available to the public, until then, let us know what you think of ID & Filter in the comment section below.