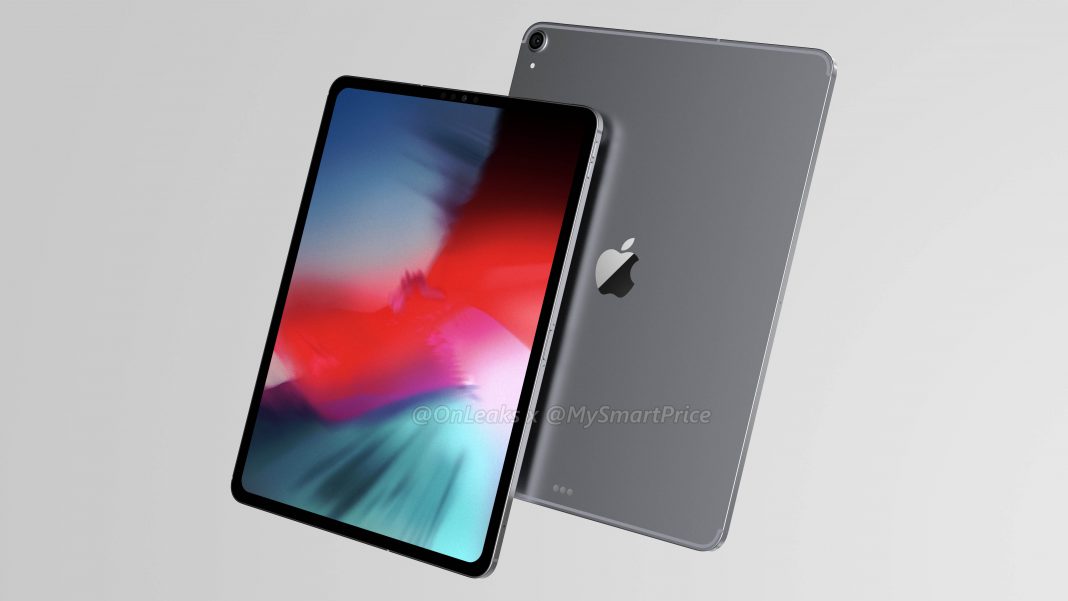 After years of getting away with pricing their hardware well above what most consumers can bear, according to some analysts Apple has now reached breaking point with buyers, resulting in the company being forced to make significant price cuts to their range of devices.
This has also meant the release of lower-cost products such as the iPhone XR, which looks similar to the more expensive variants, but lacks some of the more high-end features.
One such device is Apple's rumoured new range of more affordable iPads, which the company is expected to announce in the next few weeks. According to some new evidence, it appears Apple may be able to achieve these lower prices by removing  Face ID from the devices.
This news was leaked by a piece of code found inside iOS 12.2.
In theory, iOS 12.2 references four new iPads in WiFi & Cellular variants (perhaps mini, and 9.7"?), all without Face ID, and a (seventh-gen?) iPod touch with no Touch ID nor Face ID pic.twitter.com/xiJN6kmmTe

— Steve Troughton-Smith (@stroughtonsmith) January 25, 2019
While this would possibly reduce the price of iPads, it would also mean that users cannot use any sort of biometrics since Apple has already decided to remove Touch ID from iPads.
We don't know when the new iPads will launch exactly, though March 2019 is the likely date, but the good thing is, you will be able to get it cheaper, even if that means missing out on the high-end user experience.
Via: Pocket Now