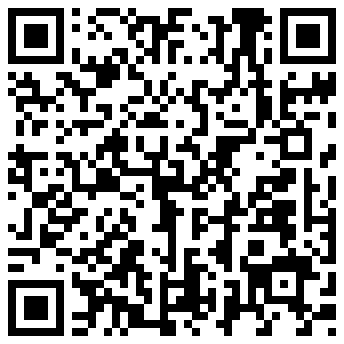 Hungry Wolf gameplay
The classic game, Nintendo's EG-26 or it's Russian version "Nu, Pogodi!", has been revamped and it's nicer than ever! It now boosts improved graphics and gameplay with up to three levels depending on your skill. Even those who are not familiar with the old game will love it. Catch the pigs but beware of the bad ones!
Play it for FREE!
See some screen shots after the break.
Find Hungry Wolf in the Windows Phone Store here.