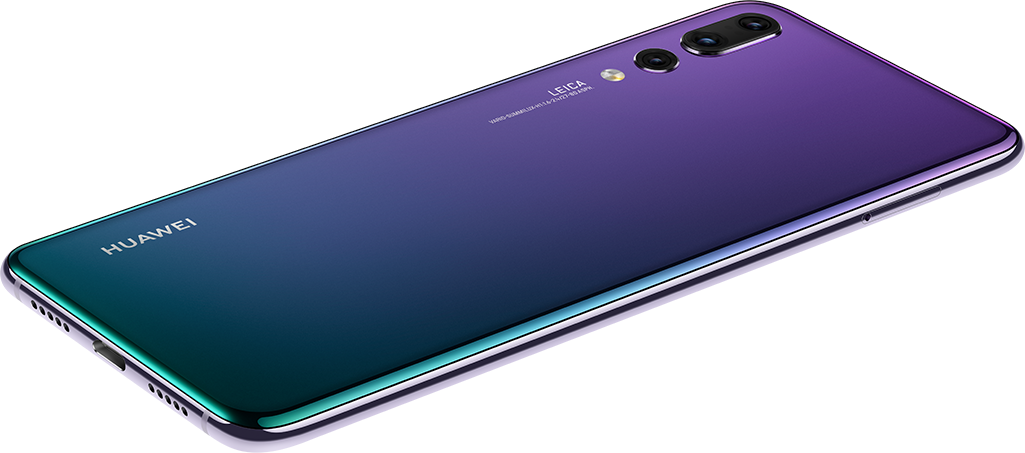 Huawei has started out to app developers to help fill out its App Gallery for Android phones, according to one such developer who contacted XDA Developers.
The email read:
Subject: [OFFICIAL] Invitation to join Huawei AppGallery

Cher XXX team,

In the last 2 years, Huawei shipped over 350M phones, about half of them in western markets.
All Huawei phones have our official AppStore "AppGallery" preloaded globally, with 270 million monthly active users.
We realized that your great Android App XXX is not yet published in our AppGallery.
In order to guarantee a smooth usage of your App for our users, Huawei is committed to provide you with full support, to help you publish your App into AppGallery.
We would therefore like to invite you to join our 560k developers community for free, in our Huawei Developer portal
It's unclear if Huawei typically does this. While this timing is uncanny, perhaps promoting the release of what could be a routine email, Huawei has also featured an App Gallery for several years. The firm even touts it publicly, telling developers that "In 2018, more than 270 million HUAWEI users access apps through HUAWEI AppGallery each month."
Much like Samsung's own local galaxy apps store, the firm has built an alternate app store for users in countries where Google Play isn't a thing. With the future of Google Play on Huawei being charitably described as in flux, Huawei's AppGallery is suddenly a lot more important.