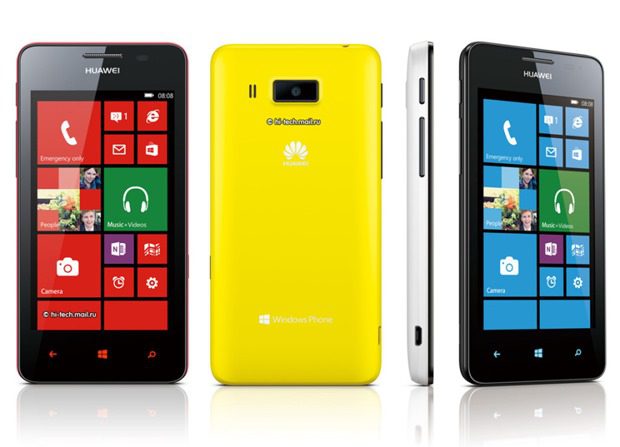 Hi-tech.mail.ru reports that Huawei is getting ready to ship its second generation low-end Windows Phone to the Russian market in October.
The inexpensive device will cost 8990 rubbles ($278) and will feature a 4.3 inch WVGA screen, dual-core processor and 512 MB RAM and 8 GB internal storage with microSD card expansion.
The main differentiator of the device is that the capacitive key backlight can change colours to match the accent colour of the phone, which does not seem like the most useful feature ever.
Huawei has sold only around 1% of Windows Phones, but has a relatively strong brand in Russia. They intend to develop a high-end version of the handset for 2014.
Via WP7Forum.ru