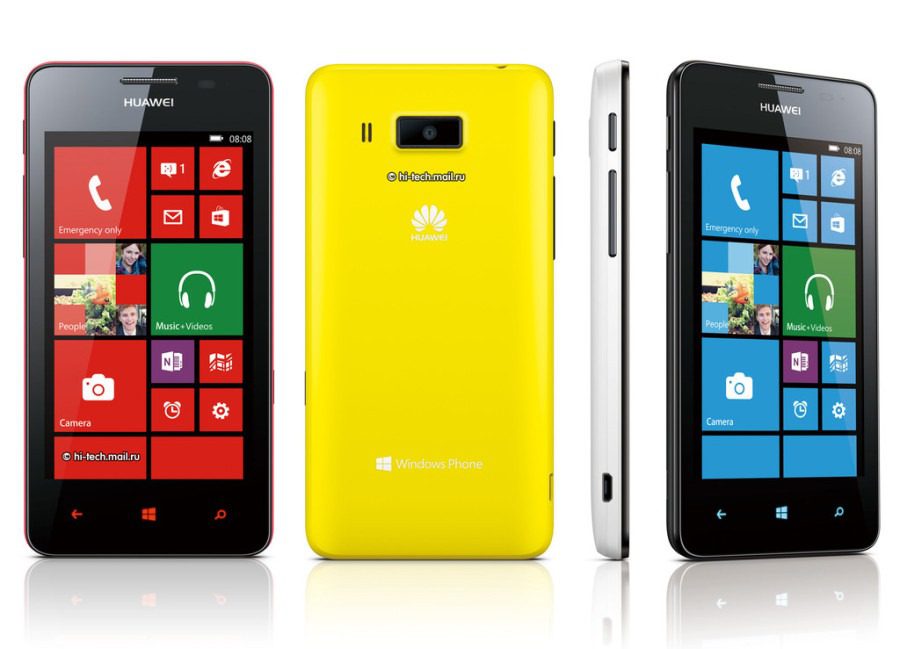 The Huawei Ascend W2 is set to go on sale in Russia today. The handset will be available at Russian retailer  Svyaznoy for 8 990 roubles ($282,6), according to W7Phone.ru.
The middle of the road handset features a 4.3 inch WVGA screen, 1.4 Ghz dual-core processor, 512MB RAM,  8 GB internal storage, a 5 megapixel rear camera and also a front-facing camera and a 1700 mAh battery.
It also supports microSD card storage, and there is has a special trick not seen in other Windows Phones.
The handset can be flashed by placing ROMs on the microSD card, a process that may be familiar to long time Windows Mobile hackers, but which has not been seen on Windows Phone ever.
The feat removes the dependency on having the right software on your PC, and therefore achieves more reliable results. As a rescue procedure it should probably be available on all Windows Phones with SD card access.
This does not mean the handset is hacked off course – ROMs are still signed, but WindowsMania.pl, who made the discovery, does have the first official ROM available for the handset, version 3039.0004.01000.00600.
Read more about the flashing procedure at their site here.